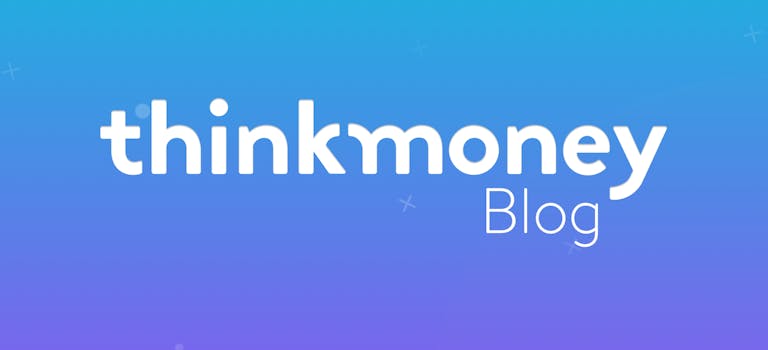 Fraudsters are targeting parents with fake text messages
2nd Sep 2016

thinkmoney
General Finance
Most parents wouldn't think twice about helping their child out in a time of need, and fraudsters know this. That's why they're using this emotional attachment as the basis on their new scam.
A new texting scam sees parents targeted with a distressing message supposedly from their son or daughter in the hope that they will reply and send mobile phone top-up voucher codes. The money doesn't go to their child but instead to the fraudster's mobile phone account.
To make sure you can spot a real text message from a fake, we're going to take you through what to look out for.
Tugging on your heart strings
Victims often receive a text saying that a loved one is in hospital and that they can only contact you through text. The text message is designed to play on your emotions and get you to react quickly without thinking – a lot of touching language can be used.
One example of the message reads:
_"_Mum I did try and phone from some else phone signal is really bad, there has been a terrible car accident. I'm in the ICU ward in hospital my phone ain't switching on and needs charging.
I'm on this mobile number please make sure you reply to this number, my friend didn't make it he died before we got to hospital and his sister's fighting for her life.
Mum I had my seatbelt on, I've got a head injury but I'm ok. Going into X-ray to be seen, please make sure you message me back and don't phone cause mobile phones aren't allowed here so please text in case I'm in there.
I will go outside and phone you mum it's really bad I need you to do me favour before it's too late, as soon as you get my text please reply by text I need you to do me a favour mum, time is running out and I need you to do something mum".
Once they receive a response, the fraudsters ask victims to purchase a mobile phone top-up code and text it back to them. The conmen can then use this code to get cash credited to their mobile phone account.
There are a few variations of this scam and shorter versions of the text message have been seen. These text messages are not just limited to parents though, as shorter versions can often start with an everyday name.
What to do
If you receive a distressing text message similar to the ones used in this scam, stop and think before you act.  
Read the text message and think carefully about the sender. Consider whether they would use the same sort of language and expressions – if not, this could be a warning sign. 
Never send any top-up voucher codes or money to them without verifying their identity first. You can check if a text message is a scam by contacting your child or loved one directly on their number. If they don't pick up, you could contact the unrecognised number.
The most important thing to remember is that if your child or loved one is in hospital, they wouldn't be forced to use another person's phone or a mobile phone that required credit to activate it. Staff would easily be able to get in contact with you.
If you receive one of these text messages, report it to Action Fraud on their online fraud reporting tool or on 0300 123 2040. You should delete the message as soon as you do this.
< Back to articles