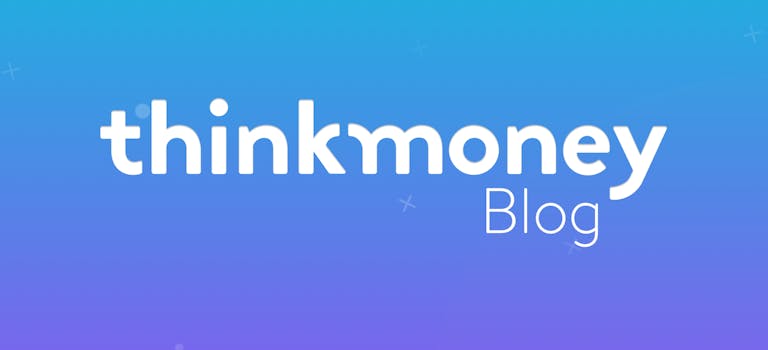 From APR to STO – 14 basic banking abbreviations we should all learn
19th Sep 2014

thinkmoney
General Finance
When it comes to banking and finance in general, it can often feel like everything is made much more complicated by a long list of acronyms and abbreviations. To help you pick out your ISAs from your NISAs, we've put together a handy cheat sheet of the top acronyms you could see in the world of banking.
AER is the 'annual equivalent rate' and means the amount of interest you'll earn on your savings account over a year. It's a pretty helpful guide to find out which savings account will be most suitable for you overall, rather than having to look at whether one account works out its interest monthly when another works on a yearly basis.
APR stands for 'annual percentage rate' and shows how much interest you will pay on a loan, credit card, mortgage, or other borrowing over a year, including any charges or extra fees. These extra charges can often be spread out over the year, so the APR lets you see an average of how much interest you'll have to pay in total.
ATM is an Automated Teller Machine – more widely known as a cashpoint, where you can withdraw money, change your PIN number and so on.
BACS stands for Bankers' Automated Clearing Services and they run much of the payments "plumbing" in the UK. It is quite likely that your employer pays you by a BACS transfer, so you might see BACS on your statement next to your salary.
BGC stands for 'bank giro credit' and means any cash or cheques paid into your bank over the counter in a branch.
CHAPS is the Clearing House Automated Payment System – a way to send a payment instantly, without having to wait several days for it to clear. It can be pretty costly, around £20-£30 for a transfer, so it's usually only used by businesses or for big payments. Faster Payments are free transfers and can be made online or by phone.
D/D is simply Direct Debit, so refers to any payments set up to regularly go out of your account. You'll usually see your credit card payments or bills tagged with this on your bank statement. Remember with a DD the bank has no control on when the payment is taken or how much is taken – this is set by the bill originator. The rules say that they must notify you of how much they will be taking from your account and when.
DWP stands for the Department of Work and Pensions. If you're receiving any benefits like Jobseeker's Allowance or Child Maintenance, they'll show on your statements as being paid by the DWP.
IBAN is your International Bank Account Number. It's just like your regular account number but with more characters added, and you'll need it if you ever have to send or receive payments to different countries. If you are a thinkmoney Personal Account customer, to find your IBAN, just look on the top right of your thinkmoney statement from RBS.
ISA is an Individual Savings Account; a way to save money without having to pay income or capital gains tax on it. Up until 30th June 2014, savers could only deposit up to £5,940 in cash for the last tax year into their ISA, and up to £11,880 in a stocks and shares ISA. However, these have all been replaced with NISAs – which simply stands for New ISAs. You can now put away up to £15,000 a year in tax-free savings into your NISA.
OAM stands for Online Account Management. It allows thinkmoney customers to check and manager their Personal Accounts via PC, Mac or a mobile device.
POS stands for 'point of sale' and refers to any transactions that you've made using your card in store or online.
STO or S/O means Standing Order – any regular payments you've set up from your account. These may be to pay bills to a company, or just to a family member or friend. With a Standing Order you control how much you pay and the date you pay it.
< Back to articles