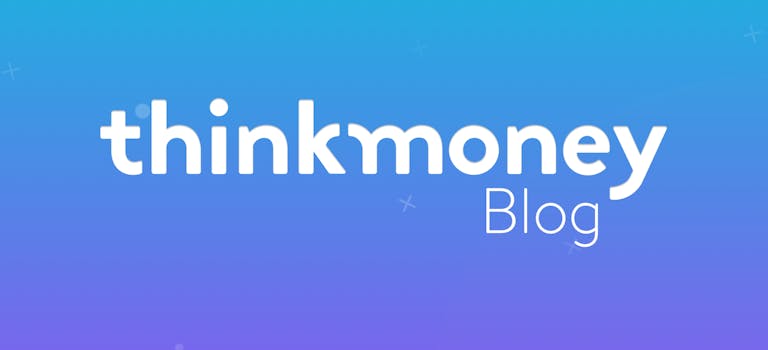 Fronting – what is it?
8th Apr 2016

thinkmoney
General Finance
If you're a young driver or you have on in your family, you'll know how expensive it can be to insure your first car. According to the AA, the average cost of a car insurance premium for a 17 to 22-year-old is around £1,357 a year.
When you're faced with such an expense, it's natural to want to do everything you possibly can to reduce your premiums. One thing that can help with this is to add a more experienced driver to your policy. But you need to be careful that you're not accidentally 'fronting' when doing this.
What is fronting?
Fronting is when an older, more experienced driver insures a vehicle under their name even though a younger person will be the main driver. A common situation where this can happen is when a parent puts themselves down as the main driver on a policy and adds their child as an additional driver to help bring down the cost of the premium.
Although your insurance would be cheaper, fronting is illegal and you could be punished for it if you're found out. Fronting can typically be found out if a claim is made on the policy.
You should generally class yourself as the main driver of a car if you drive it every day and you're responsible for taking care of it. If you're in doubt whether you're the main driver of a car, ask your insurance provider for guidance.
Consequences
Insurers don't take fronting lightly and if you're found to be doing this (deliberate or not), you could face a range of consequences.
Insurance
One result of fronting could be your insurer refusing to pay for any damage to your car. If anyone else was involved in an accident, they would legally be obliged to pay out for any claim successfully made by a third party but could chase you to recover the costs.
Your insurance policy can also be cancelled, leaving the younger driver without any insurance cover to drive the car. Having an insurance policy refused or cancelled in the past can affect the cost of your insurance as well, as insurers tend to increase their premiums as a result of this.
Criminal offence
There's no getting away from the fact that fronting is a type of insurance fraud, which ultimately means you'll be committing a criminal offence if you take part in it. If prosecuted for fraud you could end up with a criminal record. This will not only have an impact on your ability to access insurance but other financial products such as a mortgage and credit card.
You don't have to resort to fronting to save money on your car insurance, there are a number of different ways to reduce your premiums. To find out what they are, check out our blog.
< Back to articles