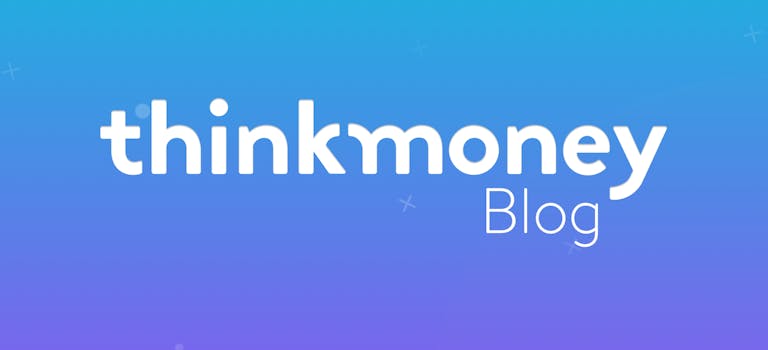 Further update on the RBS problems
18th Jun 2015

thinkmoney
General Finance
As you know our banking partner RBS has continued to experience problems and, unfortunately, these have once again impacted thinkmoney customers who were due to get a payment in or out of their account today, as well as those affected yesterday.
RBS have assured us that the underlying fault has been fixed and that all debit and credits due on Wednesday and Thursday, as well as those due on Friday, should be applied to your accounts on Friday morning (19th June) and you should get your text as usual before 8am to confirm.
We do appreciate that you rely on your money coming into your account on time. If you are missing your income from today or yesterday and you require access to emergency funds then please give us a call on 08000 566 566 between 8am and 8pm (8am – 6.30pm Friday) and we will do all we can to help you. Due to this issue our lines are extremely busy, as you can imagine, but we are working hard to ensure that we answer your calls as quickly as we can.
If you have been impacted today or yesterday please do keep details of any costs you've incurred because of these problems – we will ensure that you are not left out of pocket.
These problems do just impact customers expecting payments in or out yesterday or today – your card isn't affected and online and text services are working as usual. Faster Payments into (and out of) your account are being processed as normal.
We will continue to keep customers updated via our Facebook and Twitter pages so please do check these for the latest news.
Finally, we'd like to apologise once again for the inconvenience that you have experienced.
< Back to articles