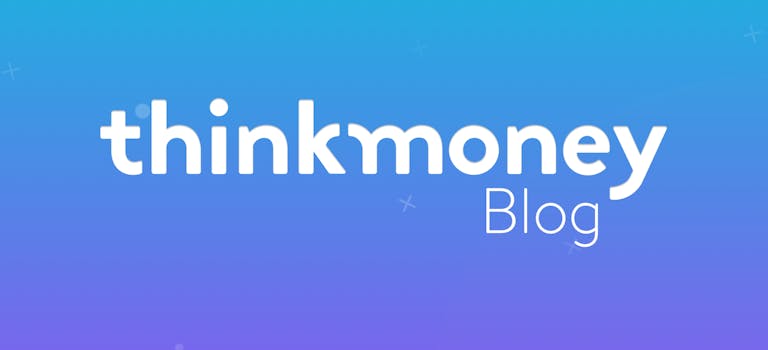 How to get a cheap last minute holiday deal
18th Jun 2019

thinkmoney
General Finance
Wondering whether you can afford a holiday this year? It's not too late to get a great deal on a well-deserved break. But just how last minute is 'last minute'? And can you really get a good deal by leaving it so late or will all the best options have gone?
Don't worry, we've got you covered. Read on as we share our favourite money-saving tips to help you get last minute holiday deals that keep you and your wallet happy.
When is a good time to book last minute holidays abroad?
The more flexible you can be with dates, the better the last minute holiday deals you're likely to find. Some tour operators and airlines slash their prices in the days before departure to fill hotel rooms and get bums on seats. So if you're willing to take the risk, you could bag yourself a bargain holiday.
Travelling as a twosome
If you're not bound by the school holidays, you get your pick of the best deals. Travel outside the summer holidays and watch how much cheaper your holiday becomes.
As for the destination, try somewhere off the beaten track. You might have a Love Island-style villa in mind, but so do a lot of others, and that pushes the price up. When a place isn't in demand, prices for holidays there can plummet. Take Turkey as an example – political instability meant fewer people travelled there and those who did got great deals. Though check your destination with the Foreign and Commonwealth Office to find any safety precautions to be aware of.
And if you need inspiration, search Skyscanner for flights to 'everywhere'. It'll show you the cheapest flights available for your chosen dates. For example, at the end of June you can take a 4 day trip to Poitiers in France from Manchester for £20 return.
Top tip: Flight prices change constantly, and can increase if you've searched for them before. So clear your browser cache and cookies to potentially save even more money!
Last minute family holidays
Even though your choice of dates is limited, you can still make savings on last minute family holidays.
Travel at the end of the summer holidays rather than the start and you could get a better deal. These dates are less popular, so prices tend to come down. You get that last minute holiday deal and the operators fill their flights and hotels – everyone's a winner!
Check around for tour operators offering free child places too. Tour operators like Jet2 and Tui have deals on where if you pay for 2 adults, you get a free ticket for your little one.
Are last minute all-inclusive holidays good value?
Food and drink can take up the bulk of your holiday spending money. So if you like relaxing at your resort and not having to budget for meals, last minute all-inclusive holidays could be your best bet.
Going all-inclusive saves you from endless requests for ice cream, and the shock when a restaurant bill turns out to be more than expected.
Self-catering or half-board deals are better value for those who spend most of their day out and about. If you won't make the most of the 'free' food and drink on an all-inclusive deal, there's no point paying for it!
To package or not to package?
Half of UK holidaymakers took a DIY holiday in 2018, but these holidays might not always be cheaper than a package deal.
Which one is best for you depends on what you're looking for. If you're visiting a less touristy destination you might struggle to find a cheap package deal. But if a beach resort is your thing, a package holiday could be better value.
Use a comparison site to find a package deal, then look up the flights and accommodation separately to see which comes out cheaper. Try contacting tour operators directly too – sometimes they have special offers if you book direct, and you might even be able to haggle with them.
Another great website that helps you grab last minute holidays abroad is Holiday Pirates. It allows you to weigh up the cost of just flights or a package with accommodation and extras thrown in.
Stay in budget while you're away with the thinkmoney Current Account
Let us help you budget for that summer holiday fund and keep track of your spending once you're there. Manage your money wherever you are in the world with the thinkmoney app.
You can enjoy your holiday without worrying about what's going on at home. Your thinkmoney Current Account makes sure your bills are paid on time by holding the money you need for them to one side.
So relax, grab your sunglasses and get ready for another sangria!
< Back to articles