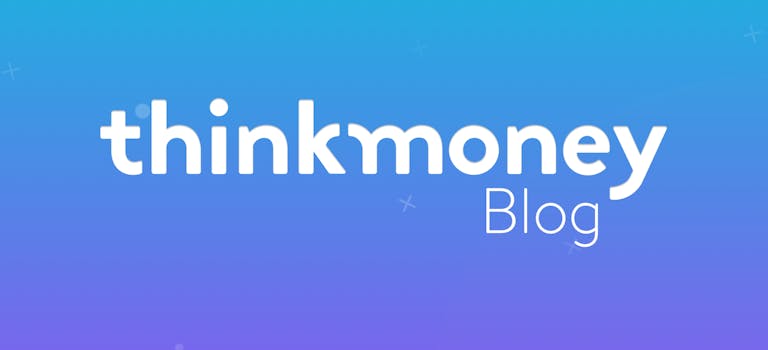 Get clued up on the latest texting scam!
29th Jun 2015

thinkmoney
General Finance
With most banks, you don't even have to go into a branch to access information about your account – you can do this online, or even on your phone. Although this can be extremely convenient, this modern day way of banking has given fraudsters more to play with when it comes to scams. The latest one to look out for is a new texting scam.
Tell us more
This new scam sees fraudsters send a text message to their victim claiming that there has been fraudulent activity on their account or that their details need updating.
The text message often encourages people to call a number or visit a website, claiming it to be a matter of urgency. But the telephone number or website is controlled by fraudsters, so that they can collect the victim's information and access their account.
According to Financial Fraud Action UK, fraudsters are using specialist software to alter the sender ID on the messages, so that they appear to be sent from the bank. Because of this, the text can look incredibly authentic and can even fall into an existing text message thread set up on your phone for your bank.
Another route that fraudsters are taking is to send a text message to their victim asking them to call them back (hoping that the person will call the number attached to the text message and not their bank directly), or telling them that they will receive a call from their bank's fraud department. In both cases, the person that you end up speaking to won't be from your bank.
What to look out for
• A text message that asks you to give sensitive information out e.g. your password or PIN
• A text message that asks you to update personal details by following a link
• A call telling you how to respond to a text message, confirming a transaction
• A call or text message asking you to transfer money to a new account for fraud reasons
Your bank or account provider will never ask you to do any of these. So if you get a phone call or text message that you're unsure about, call your bank directly on a number that you trust.
Our SMS service
Here at thinkmoney, we will never ask you to provide us with personal information such as your password or PIN number via text message. We will only ever contact you via text to notify you of a change to your account. Here are a few examples of the types of text message updates you could receive from us:
• When your income has been paid into your account
• When we have an update for you, for example we've amended a Direct Debit of yours
• A new instruction has been set up on your account, like a standing order
We've also launched a new text service to make sure your money stays safe. As of July 2015, we'll send you a text if we detect a transaction that seems unusual for your account. The text won't come from our usual thinkmoney number, it will be from 07480357017.
If you did make the transaction, all you need to do is text back "YES". If you don't recognise the transaction, text back with "NO" and we'll stop your card so it can't be used fraudulently. Don't worry – this is all you'll need to send, we won't ever ask you for sensitive information.
If you're ever unsure of a text message that you receive from us, it's always best to get in contact with one of our Money Managers on our free phone number 08000 566 566 before responding. They'll be able to confirm the information that you've been sent and tell you what you need to do next, if anything.
< Back to articles