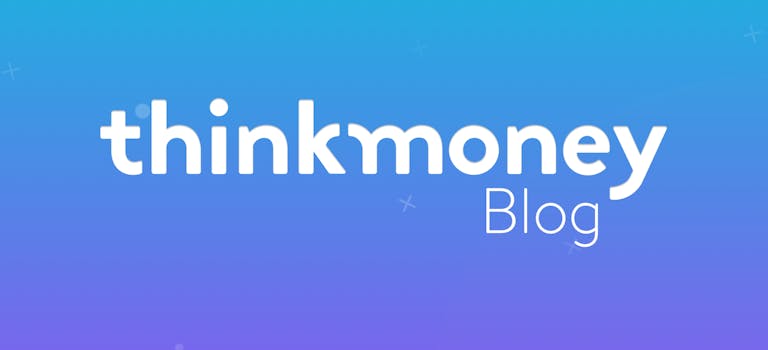 Get help with health costs with the NHS Low Income Scheme
10th Feb 2016

thinkmoney
General Finance
Most medical treatment is free on the NHS, but you do have to pay a fee for certain things like prescriptions and dental check-ups. Depending on your circumstances and your income, you may be able to get some help with these costs through the NHS Low Income Service. To make sure you know what help is available as part of the scheme and what is required for eligibility, we've put together this blog.
Who's eligible?
In England, you can apply for the scheme as long as your savings, investments or property (not including the home you live in) don't exceed more than £16,000 or £23,250 if you live permanently in a care home. If you're eligible, this help is available to your partner and any young people that are dependent on you.
The scheme will provide support with certain costs like prescriptions, dental, eye care, travel as well as with wigs and fabric supports. The amount of help given will depend on the income you earn – you could either receive full or partial help on the scheme.
You'll automatically qualify if you or your partner receives certain benefits:
• Income Support
• Income-based Jobseeker's Allowance
• Income-related Employment and Support Allowance
• Pension Credit Guarantee Credit
• Universal Credit
Even if you're not receiving one of these benefits, you could still qualify if you have a low income. Your income will be assessed against your needs – including any bills and financial commitments you have to pay – and if this is more than half of the English prescription charge (currently £8.20), you will qualify for the full help. If your income exceeds this, you'll may only receive partial help.
What you'll receive
A certification will indicate how much help you will receive with your health costs – a HC2 certificate for full help or a HC3 certificate for partial help. Depending on your circumstances, these certificates can be valid for between six months and five years.
If you're entitled to a full help certificate (HC2) then you will receive:
• Free NHS prescriptions
• Free NHS dental treatment, check-ups included
• Free NHS eye tests, including vouchers to cover the full value of glasses or contact lenses
• Full repayment of travel costs for hospital treatment or if travelling abroad for treatment
• Free NHS wigs and fabric supports (e.g. abdominal and spinal supports)
If you're entitled to a limited help certificate (HC3) then you may get help with the cost of the following:
• Dental check-ups and treatment
• Private eye tests
• Vouchers for glasses or contact lenses
• Necessary travel costs to and from hospital for HNS treatment (or travelling abroad for treatment)
• Wigs and fabric supports
With a limited certificate, you won't be entitled to any help with the cost of prescriptions. If you need regular prescriptions and do not qualify to get them for free, then you could save money by purchasing a prepayment certificate. These certificates are available for either three months (costing £29.10) or twelve months (costing £104) and you can pay for the annual certificate in monthly instalments. For more information on this, click here.
How you can apply
To apply for this, you'll have to complete a HC1 form – you can order this online or head down to your local Jobcentre Plus or NHS hospital to pick one up. If you or your partner receives any of the benefits listed above then you don't need to apply, as you'll already be entitled to full help with health costs.
Whether you'll be eligible for health care support if you claim Universal Credit is trickier, as the rules around this only just changed in November 2015. You no longer automatically qualify for help with health costs unless you meet certain criteria. You are entitled to help if:
• You receive Universal Credit and earned £435 or less during the most recent assessment period.
• You receive Universal Credit including an element for a child, a limited capability for work element or an element for work-related capability and earned £935 or less during the last assessment period.
If you were receiving Universal Credit until 31st October 2015 and paid NHS charges for any health costs during this time, then you may be entitled to a refund.
For any help making your claim or if you have any questions about the scheme or your eligibility, you can call 0300 330 1343.
< Back to articles