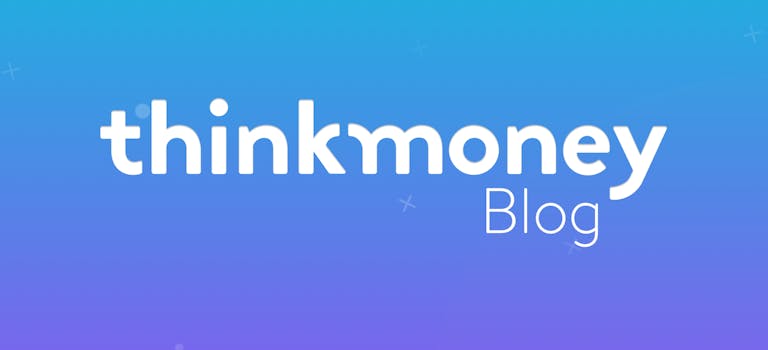 Get the most out of your savings
30th Sep 2015

thinkmoney
General Finance
With interest rates being stuck at their historic low for more than five years now it's a difficult time for savers. Whereas you used to easily get 6% interest on your savings in an account, now you're lucky to find a deal for 2%. However, new proposals by the financial regulator, the FCA, could make sure that you're getting the best return on your savings by ensuring providers let you know when the introductory rate on your account is about to expire.
Text alerts
The Financial Conduct Authority (FCA) has unveiled new plans for people on introductory rates for their savings, so that they can be alerted when the deal is about to expire. This would mean they'd get a text telling them that the rate is going to run out, so that they'd be able to switch to an account with a better offer.
Usually when your introductory interest rate expires, you're automatically moved onto a lower rate, often without you realising. The FCA says that this means many customers aren't getting a good deal and they could be losing out on returns for the money they're saving. Some customers with older accounts where they've not accessed their money for several years could have interest rates lower than the Bank of England's base rate, meaning they could do better if they switched their account to another account or perhaps another provider.
Better returns
If you've got savings and you're looking for a better deal, you should try and shop around. It's quite likely that you'll have just opened your savings account at the bank or building society where you've got your current account but this might not necessarily be the best option for you. While some banks will only give you the best savings account if you've got a current account there, this isn't the case for all of them, so it's worth looking around to see what's on offer. Many of the best savings rates are offered by new "challenger banks" some of which you might not even have heard of! Did you know, for example, that the French car maker Renault has a bank called RCI and currently has some very competitive savings accounts on offer in the UK?
While the new text alerts will be helpful for reminding people to change their savings accounts, until they come in, you should try to make sure you know when to switch. Set up a reminder in your calendar or planner when the introductory interest rate on your savings account expires, so you know when it's time to move it to another one.
As long as you don't need access to your money immediately, you could get a better interest rate by locking your cash away for a fixed term. You won't be able to withdraw your money for a set amount of time (often two or three years) but it means that at the end of the term, your money could be worth more than if you'd just had it in an easy access account. However, as interest rates are likely to rise in the next year or so, this could mean that other savings account will start to improve as well – so you might be better off not locking your money away.
< Back to articles