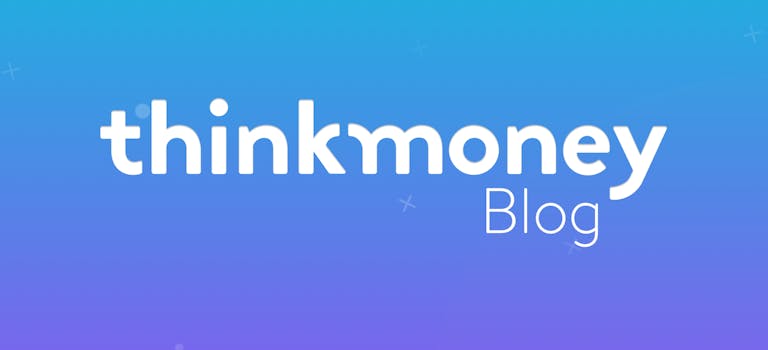 Going green with online statements
17th Aug 2016

thinkmoney
General Finance
As you know, later this year we are going to be bringing you a new, even better thinkmoney.
If you are registered for Online Account Management then, once we complete our upgrade, we'll automatically start sending your statement to your OAM inbox each month.
If you would prefer to continue to receive your statements in the post then just text POST to us on 81122 or 07786 200077. You must text from the mobile number registered on your account.
Making your statement easier to read and understand
We are also improving our statements, to make them easier to read and understand. The new ones will be thinkmoney branded. They will include both your account and card transactions on a single statement.
When we make this change you'll no longer receive statements from RBS.
We'll be in touch nearer the time to let you know when the new statements will start.
< Back to articles