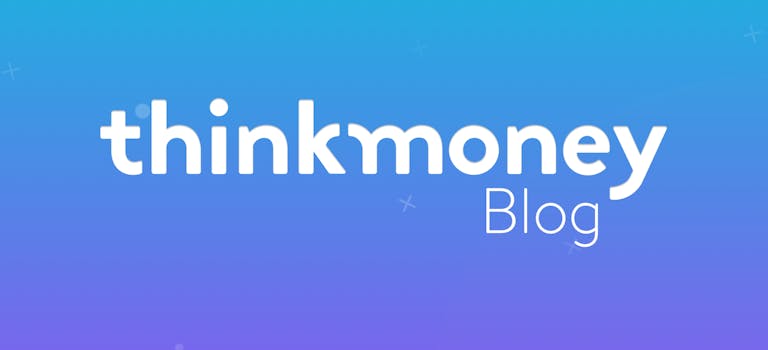 Got a games console? Gadget insurance could protect it
9th Dec 2016

thinkmoney
General Finance
Most households in the UK are buzzing with the sights and sounds of electronic gadgets. These days, you can't escape seeing someone glued to their handset or staring at a screen. And now we're in December, the mad rush towards Christmas shopping is in full flow. No doubt many of us will be looking for offers on the latest gadgets, especially with the new iPhone 7 and games consoles like the PS4 high on many kids' wish lists.
With expensive technology being part of our everyday lives, is it worth taking out separate gadget insurance to protect them?
What does gadget cover offer?
If you don't want to fork out for a new console or claim on your existing contents cover, gadget insurance could be for you. Gadget cover offers protection for your console in case it was stolen, lost or accidentally damaged, including if you knocked a drink onto it. So if you plan to take it to a family party or friend's house or you're going on holiday throughout the world, it would be covered.
What's out there right now?
To give you an idea of what it costs to replace your tech if you don't have gadget insurance, here's our pick of the top gadgets*.
•  Sony PS4 Pro, £349, Amazon
•  Xbox One S FIFA 17 Bundle, from £189, Amazon
•  Nintendo W11 U 32 GB, Wind Walker Premium Pack, £253.99, Amazon
•  Nintendo 3DS XL, £179.99, Amazon
Work out what your gadgets are worth and decide whether you'd be able to replace them outright, fix them or if you think you could cope without one of them. If not, it's worth considering gadget insurance.
Check your contents insurance
If you already have contents insurance, you might not see the point in taking out an extra gadget insurance policy for your games console. Contents insurance gives your belongings protection in case they're damaged or lost.
But if you take any of your items out of the home, like your tablet, your mobile phone or your console, it's possible they're not covered by your contents policy. You might need to add personal possessions insurance onto your contents insurance policy if you want this option.
And even if your contents policy does cover you for items away from the home, you might not want to claim on this for a single item. This is because your excess might be fairly high – £100 for example – and if you claim, you'll lose out on your no claims discount on your home insurance.
It might be worth shopping around for a gadget policy to have seperate cover. 
*Prices correct at time of writing – 07/11/16
< Back to articles