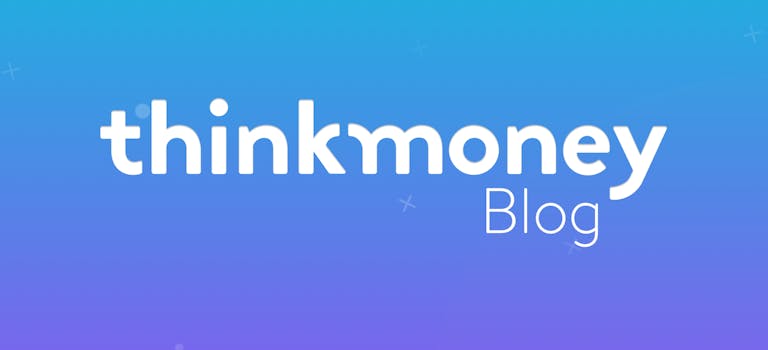 Greggs Rewards v KFC's Colonel Club app – which is better?
16th Feb 2017

thinkmoney
General Finance
There's no such thing as a free lunch – or so you might think. But in fact, you can often pick up some free treats from different fast food outlets. You just need to know where to look.
High street baker Greggs has unveiled its VIP loyalty scheme, Greggs Rewards. And as if that's not enough, KFC's Colonel Club app can also net you some great freebies.
But which one of these apps is best, you might be wondering? Don't worry – we'll take you through what Greggs Rewards and KFC Colonel Club have to offer.
Greggs Rewards
You can sign up for Greggs Rewards and download it to your smartphone for free. It's then essentially a standard loyalty scheme – you can build up towards a range of deals which you can then redeem in the future.
Here's what you can get as a Greggs Rewards user.
•  Free coffees: buy seven coffees and get your eighth free. If you usually pick up a couple of hot drinks from Greggs a week, this can easily mean a free coffee a month.
•  Birthday treats: pick up a free sweet treat from Greggs on your birthday – that's a free cupcake, cream cake or doughnut.
•  Prize draw: just show the app next time you're in Greggs and you can enter the monthly prize draw to win £50.
•  VIP Tasters Club: as a Greggs Rewards member, you'll get "exclusive tasty treats" but there's no word yet on what these will be.
•  Pay however you like: you can pay with cash or card like normal, or load up the app with credit to spend faster.
KFC's Colonel Club
With the KFC Colonel Club app, you get virtual 'chicken stamps' every time you visit. You can then redeem these for various rewards.
And good news – when you register, you get three stamps automatically – that's enough to get a free side. Every time you spend £3 on food and drink after that you'll get another stamp and you can get a maximum of two per day.
Seven stamps bags you a free treat – that includes a snack box, a mini fillet burger or four hot wings. And if you build up 11 stamps, you'll get a fiver off your order.
Even better, you can currently pick up a free hot drink every day from KFC with the Colonel Club app. You don't even have to buy anything – just show the app to the cashier in KFC, they'll scan the barcode and you can get a free cup of coffee, tea or hot chocolate.
The offer runs until Sunday 26 February so there's still time to pick up a fair few freebies.
What's the verdict?
The current free drink deal at KFC gives the Colonel Club app the edge over Greggs Rewards. But as we said, that's only running for a couple more weeks.
Of course, there's nothing to stop you getting both the Greggs Rewards app and the KFC Colonel Club app. If you're a regular at both stores, it's definitely worth downloading the apps and starting to build up savings.
< Back to articles