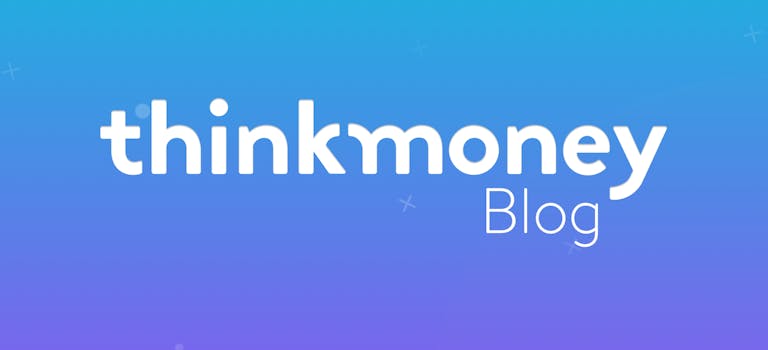 Grocery shopping: online vs in-store
21st Jan 2015

thinkmoney
General Finance
Fighting your way to the supermarket – through rain, sleet and snow – battling around the aisles, queuing to check out, then dragging all the food home again isn't everybody's idea of fun – especially if you have to do the whole thing by bus and with a couple of toddlers in tow. So perhaps the rapid growth in online grocery shopping should come as no surprise. Online food shopping is also ideal for those with busy lives who struggle to find the time to make it to the supermarket. Most of the major supermarkets now offer a home delivery option, along with stand-alone provider Ocado.
Research* carried out by thinkmoney has revealed that over half of British adults now do some or all of their food shopping online. Of these, 48% shop both online and in-store and 6% buy all their groceries online.
Whether you only shop online, or mix it up by shopping online and in-store, we've got some top tips on how to get the best out of both.
Shopping online
**•**Make the most of being able to save your shopping list on a supermarket's website. Not only does it save time when you come to do your next shop, but you can stick to this list to help you save money and budget for the week. You're less likely to overspend anyway when shopping online, as you won't be as tempted to buy on impulse as many of us find ourselves doing when shopping in-store - that discounted chocolate cake is often just too cheap to turn down!
**•**Most supermarkets these days compete against each other on thousands of different products, so it can often be hard to know which one actually gives you the best value for the item you want. Out of this came websites such as mysupermarket, which can help you to directly compare supermarket prices so you can check the items you're shopping for before you buy.
**•**You are less likely to miss out on a bargain when shopping online, as you will be alerted when an item that you add into your basket is on special offer, or you could even just shop through the special offer part of the site to get the best deals.
**•**Look out for free delivery discount codes before you click 'buy' – often, if you've not shopped with a supermarket in a while, they'll email over a free delivery code, which will save you money.
**•**If you ever leave anything off your list, you can usually add items to your grocery order right up to the day of delivery – so if you forget that you need eggs for a Sunday morning fry up, you can just add them to your order at the click of a button.
Shopping in-store
**•**If you're picky about your bananas, or only like to buy items with a long expiration date, shopping in-store may still work best for you. In-store you can physically pick out the produce that you want to buy. The same goes for expiration dates.
**•**Shopping in-store gives you access to a wider variety of reductions, as alongside the everyday offers, you can also take advantage of the marked down items as well. Stores typically reduce their fresh stock at certain times of the day (normally in the evening) and once you have figured out when this takes place in your local supermarket, you can organise your weekly shop around it, and grab some bargains that you wouldn't get online. Buying discounted items that you can freeze is a great way to save some money. You can read more on how your freezer can save you money, here.
**•**Shopping in-store doesn't necessary mean only in a supermarket, as your local vegetable market or butchers can often be better value than the majority of supermarkets, and you can help support local businesses too.
*OnePoll questioned a nationally representative sample of 2,000 adults aged 18 and over between 19th December and 30th December 2014, of whom 635 were in Scotland.
< Back to articles