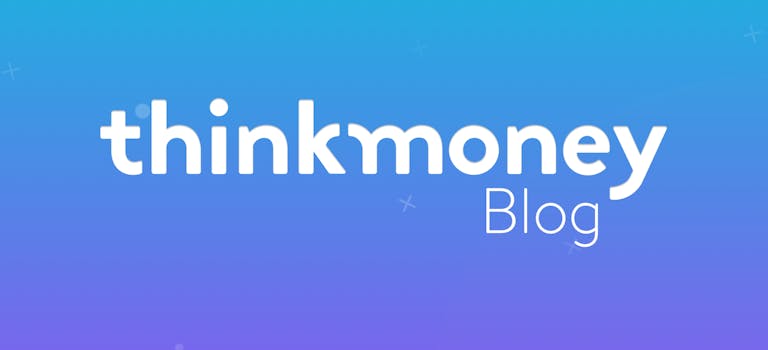 Guide to moving out of your parents' house
7th Nov 2015

thinkmoney
General Finance
Let's face it, living at home does come with its perks. Depending on the arrangement you have with your parents, you could live rent free, enjoy home cooked meals and have your laundry done for you when you get home – sounds perfect, right? But the one thing that you don't have is your independence, so if you've made the decision to fly the nest (and have the funds to do so) here's a few things to think about first.
Plan a budget
When it comes to working out what you can realistically afford to put towards accommodation, you need to think about what your potential outgoings will be. This will vary depending on your tenancy agreement, but once you've moved in, you could be expected to pay council tax, gas and electricity bills, water bills and service charges on top of your rent.
A top tip when viewing properties is to ask the agency, landlord or previous tenant to provide you with estimates for these bills. Additional costs on top of this could include TV license payments, landline phone and broadband bills as well as contents insurance.
You'll also have to factor in a few significant outgoings when you first set up your tenancy. You usually have to pay the first month's rent upfront and put down a deposit (this can be as much as four to six weeks' rent) which you should get back at the end of your agreement. If you go through a letting agent, you'll be charged a tenancy set up fee which covers the cost of credit checks and checking your references. A landlord should accept a reference from your parent or guardian if you're a first time renter.
Look for a property
Depending on what you are able to afford, you may decide to rent somewhere on your own, with a friend or partner, or rent out a room in a shared house. If you're opting to rent out a property, there are a variety of different websites you can use to widen your search, such as: Rightmove, Zoopla , OnTheMarket and Yourmove. For those of you choosing a house share, you could use SpareRoom or Zoopla's EasyRoommate to search for rooms.
When looking at properties, don't be shy about asking questions. Check again what the monthly rent would be and what's included in it, for example some rental agreements will cover certain utilities. Verify how long the contract is and what the notice period would be if you wanted to move out. If you're viewing a shared property, try to get a feel for the other tenants by having a chat - you might instantly hit it off, or you may decide that it's not really for you!
Once you've seen a few properties, you'll get a better idea of the type of property you'd prefer and mostly importantly, what's within your budget. All that's left to say is; happy hunting!
< Back to articles