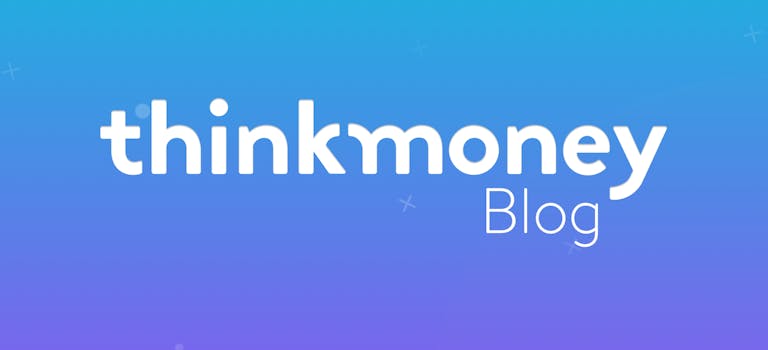 Have you checked your bank statement lately?
1st Nov 2012

thinkmoney
General Finance
Direct Debits are the automatic payments that leave your account every month, for things like bills, gym and magazine subscriptions. But how often do you check your bank statement to see whether you still even need those goods or services?
New research by MoneySupermarket.com suggests that 91% of people with a current account pay for things by Direct Debit, but more than one in three people (38%) don't know how much money leaves their account every month.
The average amount leaving our accounts via Direct Debit is £302 monthly, although around a quarter of people who pay by Direct Debit (24%) are paying out £500 or more this way, every month.
When bank account customers were asked whether they found a forgotten Direct Debit when they last checked their statement, on average 6% had! Apparently young people are the most forgetful with this aspect of their financial affairs - when they last checked their statement, over one in ten (11% of) 18-35-year-olds found a regular payment they'd forgotten about.
If you're like one of the millions of people in the UK watching what you spend to make ends meet, then you don't want to waste money on a regular basis on something you no longer want or need. However, before cancelling any Direct Debit, make sure you really don't want or need it any more - you don't want something vital like your electricity cut off!
When was the last time you checked your bank statement? This research might get you thinking - especially if you don't really know how much money leaves your account every month.
A spokesperson for thinkmoney commented: "It's good to get into the habit of checking your financial affairs regularly, to make sure you're still getting value for money and also keep an eye out for anything you had forgotten about.
"If you did find something you don't need on your statement, contact your provider first of all. Then you can decide whether you still need, or want, that service anymore. If you don't, cancel it."
Kevin Mountford, Head of Banking at MoneySupermarket, said: "You should not cancel a Direct Debit without speaking to your provider first; otherwise you may be charged a fee by your bank if the provider tries to claim the money. Since 1st January this year, the Financial Services Authority has announced that if a consumer has contacted their bank in time and a payment is still made after cancelling, it will be regarded as an unauthorised transaction and a refund should be made."
< Back to articles