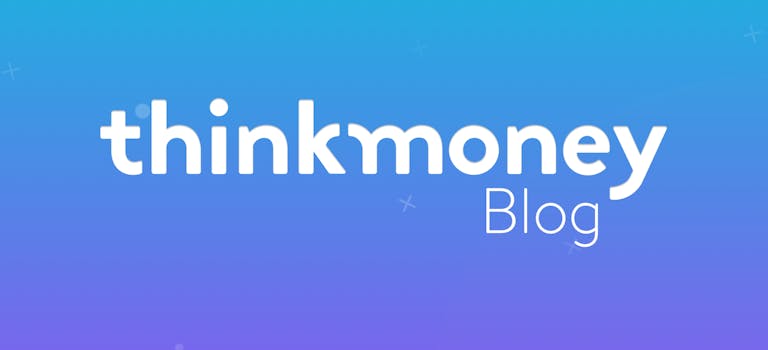 Have you forgotten your PIN?
20th Jan 2014

thinkmoney
General Finance
Have you ever forgotten your PIN? Don't worry, you're not alone. Lots of us do it – and are then forced to wait days for a new one to arrive in the post. Gone is the time when all we needed to do was sign our name to pay for our shopping, so having to wait even a couple of days could be a real problem.
How forgetful are we?
thinkmoney's research* shows that two fifths of us have had to order a new PIN after forgetting our existing one.
And that's not all. One third of men and women admit they struggle to remember their PINs. Given that more than one in five of us have three PIN numbers to recall, it's not surprising that we find it difficult to commit all these details to memory.
The PIN Problem
Perhaps surprisingly, it's the younger generation who are most in need of PIN reminders. We discovered people aged between 25 and 34 are the most likely to have ordered a new PIN because they've forgotten theirs, while people aged over 55 are the least likely to have done so.
Meanwhile, only a third of residents of Wales have had to request a replacement PIN, compared to nearly half of Londoners, suggesting that residents of the capital have the most difficulties remembering their PIN.
Of those questioned by us, just over one in five said they kept the same PIN for all of their accounts, and 27% conceded that they made a secret note of the number.
Is this worrying?
Yes. Adopting an identical PIN for everything and writing it down or keeping an electronic note of it potentially makes it easier for criminals to commit fraud. What if your mobile phone is stolen? Or your diary?
What you can do
thinkmoney has come up with a solution. We are the first account provider in the UK to send PIN reminders by text message. This means no waiting around for the postman and no need to keep a secret note of your number. If you forget your PIN, we can text you and tell you what it is. It's that simple.To find out more about how the PIN by text service works watch our video:
The thinkmoney Personal Account
There are other benefits to the thinkmoney Personal Account. For starters, it doesn't have an overdraft. In fact, our account is designed to help people steer clear of money problems and get a handle on their finances by only spending what they have available. In return for our fee, our Money Managers give hands-on help with budgeting and ensure that your bills are paid on time. Find out how here.
OnePoll questioned a nationally representative sample of 2,000 adults aged 18 and over between 28th November and 2nd December 2013. Figures have been extrapolated to fit ONS 2013 population projections of 50,371,000 UK adults.
< Back to articles