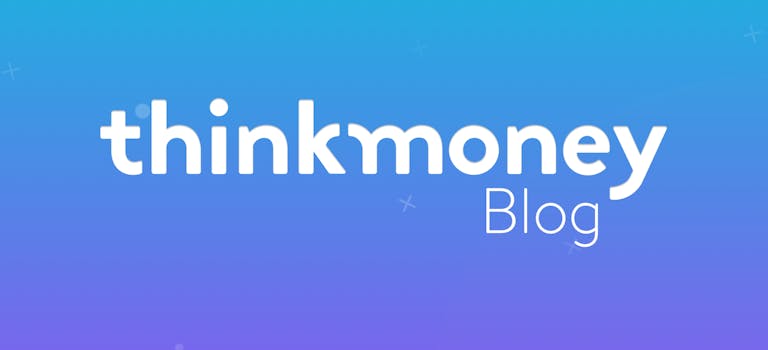 Healthy breakfast ideas on a budget
10th Apr 2015

thinkmoney
General Finance
Nothing beats a filling breakfast for a great start to the day – it should make you feel unbeatable and as though nothing can go wrong. But how do you stay full up with nutritious food, without spending too much on it? Here are our healthy breakfast ideas – whether you're in a rush before you go out to work, or have a bit of time to spare on the weekend.
Before work
When you wake up in the morning before work, it can be difficult to motivate yourself to conjure up a fabulous cooked breakfast. However, it's important to eat something satisfying and tasty to get you ready for the day ahead. Fruit is a good choice that doesn't really require much preparation if you're in a rush, as well as giving you plenty of energy. A sliced banana provides a lot of energy, and you can even cut it up and stick it in a freezer bag before you leave for work for a breakfast on the go. Avocados are another healthy option – just spread on wholemeal toast and take it with you to eat on the bus – just make sure they're ripe so they're easy to spread.
Overnight oats are another tasty meal you can eat on the go and they only takes a few minutes to make the night before. Take 35g of rolled oats and stir in 200g of natural yoghurt. Add a splash of milk to loosen it up, and a few strawberries, raspberries, or blueberries, if they're on sale. Mix it all together, put into a travel mug, and leave it in the fridge overnight. The oats will soak up the yoghurt and make a tasty porridge breakfast that you can eat cold on your commute or at your desk when you get into work.
If you're prepared to put a bit of effort in the night before, you can make simple egg muffins for a more filling breakfast. Cut up some spinach and peppers, and stir fry until softened. Put into a bowl with four eggs and mix all together with a fork. Divide up into cupcake cases in a muffin tin, filling the cases about halfway. Bake in the oven at 180°C for about 20 minutes or until they've firmed up. You can keep them in the fridge and just stick one in the microwave in the morning for a hot treat before work! The kids will love these too!
On the weekends
When it comes to the weekend, you can afford to spend a bit more time on breakfast, but this doesn't have to mean splashing out for fancy ingredients. You can make soft boiled eggs with wholemeal toast soldiers for a filling and healthy meal. To get the eggs properly dippy, you need to put them in a saucepan, cover with cold water, and turn up the heat until the water is simmering. Turn the heat down slightly, so it doesn't boil too much, and time for exactly two minutes. Get them out of the pan and into eggs cups so you can crack them open quickly, otherwise the heat will keep them cooking in their shells.
Hash browns are a great decadent weekend breakfast, but the traditional method of frying them doesn't exactly make for a healthy meal. This recipe from Health makes baked hash browns that are just as tasty, but without having to fry them in lots of oil. You can make other staples of the full English in the oven too: trying baking eggs, mushrooms, and tomatoes.
For a really filling and tasty option, try making breakfast burritos. You can make a big batch of these and freeze the rest, and then just defrost one whenever you need one – making them perfect for work days too. Epicurious has a good recipe for breakfast burritos, but you can put whatever you've got in your fridge in them: eggs, potatoes, mushrooms, and cheese.
If you're looking for healthy options for lunch too, keep an eye on the blog next week for budget packed lunch ideas.
< Back to articles