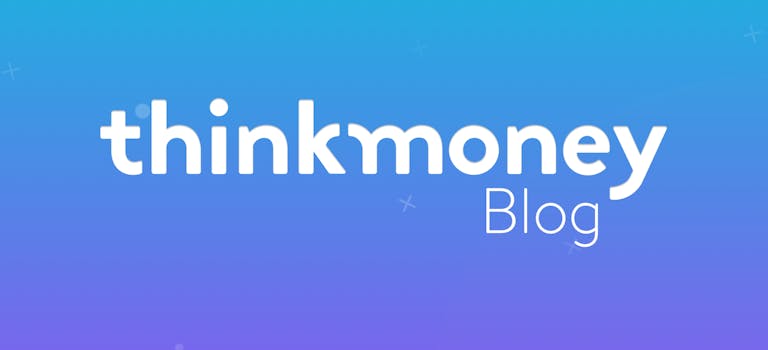 Helen's Hot Deals 12.04.13 - garden tools, plants and furniture
12th Apr 2013

thinkmoney
General Finance
Winter is starting to outstay its welcome - it's April and it's still freezing! However, we had one relatively warm day last week and here at thinkmoney we're hoping that things are going to get warmer from here on.
That's why we've put together these (cautiously optimistic) gardening deals. We've included plants, tools, furniture and decorations that could help you to spruce up your garden for summer (if it ever arrives).
Hopefully, some of these deals and offers will help you out in the garden. They were all accurate on Friday 12th April, but remember that retailers can change or remove these deals at any time, and the prices shown here may or may not include postage, packaging and VAT.
Some useful gardening discount codes
Here are a few gardening voucher codes that could help you to find some bargains of your own:
When you sign up to monthly offers from Harbro Electrical you can get 20% off all lighting, including outdoor lighting - but excluding downlights, lamps & bulbs).
10% off everything for the home and garden at Worldstores with the code MVCCPAR10 (expires today - so hurry!).
10% off when you spend £40 or more at Robert Dyas with the code RDAA10 - including their garden and outdoor products. Offer ends 30.04.13.
£10 off orders over £50 at Thompson & Morgan with the code TAF133Z until 16.04.13.
If you're thinking of replacing your lawn with an artificial one, there's 10% off at artificial grass merchant Grass Trader until 31.12.13 with the code XCV4BRF30.
Get 10% off raised plant beds at Harrod Horticultural with the code RB10. There's also 7% off everything with the code HAR7. Both offers end on 31.12.13.
There's 5% off everything at Blooming Direct with the code BLOOMING5 until 31.12.14.
There's £10 off orders over £499 with the code 499TEN at Shedstore until 28.04.13.
Garden furniture deals
There's up to 75% off in the garden sale at Gardens and Homes Direct. We found a good-looking Cuba bronze six-piece patio set for £99.99, down from £199.99 (50% off).
Cut down on your electricity bills by drying your clothes outside on this 'outdoor airer' from Aldi for £19.99.
There's half price on selected garden furniture at Homebase. For summer parties, this cream garden gazebo is £44.99 instead of £89.99.
In the greenfingers.com April sale, this extra-large chiminea with grill is £59.99, down from £89.99. You could have friends round for a barbeque and keep them all warm outdoors.
Add a bit of night-time ambience with 8 solar garden lights for £39.99 from Lakeland. They change colour and you can set them to suit your mood.
This little lodge for the kids to play in was £185 from Tesco, but is now £155 - saving you £30.
Offers on plants and planting
In the latest offers at J.P. Parkers, this summer bedding collection is £19.98 (saving £15 on the RRP). It includes 33 New Guinea impatiens divine, 33 mixed begonia organdy, 33 petunia frenzy and 33 mixed F1 geranium.
If you're planning on growing some potatoes this year, this potato patio planter collection is £9.99 instead of £16.99 from Thompson & Morgan.
This raised bed from Crocus holds 230 litres of compost, and it's down to £24.99 from £39.99. Useful if you have poor soil or limited space.
To get your plants started, three terracotta seedling pots are £5.99 instead of £9.99 at Tesco.
If you've not already got your garden tools together, this five-piece garden tool kit is £19.99 from Coopers of Stortford. It includes heavy-duty loppers, hedge shears, bypass secateurs, a bow saw and twist ties.
Let the kids 'help' you in the garden with 'My Gardening Kit' for £3.99, down from £5.99, from Scholastic. It comes with two mini flower pots, a mini spade and a mini watering can.
Poundland are offering a huge range of seeds (including flowers and vegetables), gardening containers, equipment and decorations for just £1 each. We particularly like this toadstool solar light.
Have we planted an idea in your mind?
If we've helped you on the way to your perfect summer garden, we want to know about it. Have you spotted any deals you fancy?
< Back to articles