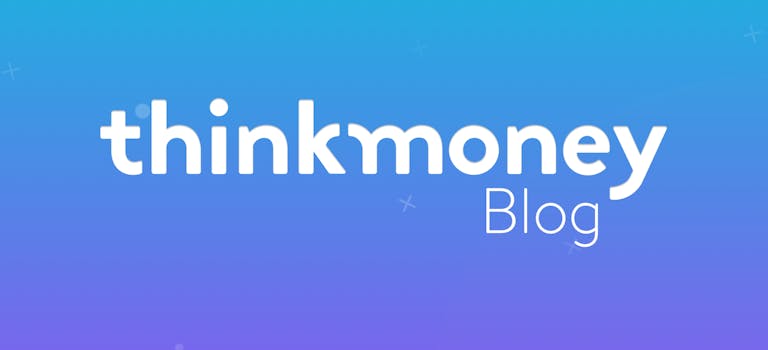 Helen's hot garden furniture deals: relax outside this summer for less
21st Jun 2013

thinkmoney
General Finance
Although most of the weather this year has been miserable, there have been a few sunny spells to hint that summer may arrive at some point… eventually.
When the summer weather does get here, you'll want to get outside and make the most of it. I've found some garden deals on furniture, heating, lighting and accessories to help you do that for a bit less. All prices were correct on 21.06.2013 but there's a chance they could've been changed or removed by the retailer since then. Check whether prices include VAT, postage and packaging before you buy.
Lounge and relax
In the 'up to 40% off garden furniture' offer at Tesco, you can get one of these stacking chairs for £12 instead of £20.
Save up to 50% on garden furniture at Woolworth's. You can get colourful sun loungers for £19 (was £49). I like the turquoise one.
At Wilko, this three-seater swinging 'hammock chair' is £75, down from £150 - half price!
There's 'buy 2 and save 20%' on selected outdoor furniture at M&S at the moment. For example, this sun lounger is £299 and the accompanying side table is £99 (totalling £398). However, when bought together, this price goes down to £318.40 (saving you £79.60).
There's 50% off in the summer sale at Garden Furniture World. I really like this rattan day bed. If you push it all together you can lounge on it as a day bed, but it also separates into a table, a sofa and two half-moon benches. It's reduced from £1,500 to £749.99 - saving you over £750.
Hammocks are the ultimate in 'lounging' technology. You can get a colourful hammock, a stand to tie it onto and all the fittings for £188.08 instead of £231 at wayfair.co.uk.
And what's 'loungier' than a hammock? A hot tub! Chill every day in this Lay-Z-Spa inflatable garden hot tub from Argos. It's been reduced from £699.99 to a slightly more relaxing £349.99.
Outdoor dining
There's up to 75% off in the garden furniture sale at Hayes Garden World. This 'luxury bar bistro' set is £149.99 - reduced from £499.99. It comes with a tall table and two bar stools.
Save at least 20% on all home furniture at Littlewood's. This 8-piece dining set has been reduced quite a lot more than that - it's now £299 instead of £629. It has six chairs, a table and a parasol. You can choose to buy it for just £5.75 per week interest free too.
Get a free parasol with every dining set at Furniture Village. I quite like this four-seater dining set. The SRP is £939 but it's now £599 - and don't forget the free parasol!
Outdoor lighting and heating
Keep the flies and mosquitos away with these 15 citronella tea lights for just £1 from Poundland.
A pack of 6 colour-changing LED tea lights is now £5.95 from Primrose - down from £9.95.
At Lakeland, these mosaic-patterned solar lights are £9.99, down from £14.99 - plus they're on a 3-for-2 offer. Good to dot around the garden and they're powered by the light of the sun.
At Homebase, there's up to half price on selected garden furniture. This tall Moroccan lantern (which you fill with candles) is now £9.99 instead of £19.99.
You can get three solar lights shaped like bottles for £10 at Robert Dyas - or £4.99 each.
There's up to 50% off furniture at John Lewis, which includes this bioethanol outdoor fireplace for £135 instead of £275. Bioethanol is eco-friendly and burns cleanly. It has glass panels on either side of the flame.
How are you spending your long summer evenings?
Have you found anything to help you relax in the garden? Thinking of getting an inflatable hot tub or a hammock? We want to hear about it (and maybe come along!), so let us know on our Facebook, Google+ and Twitter.
< Back to articles