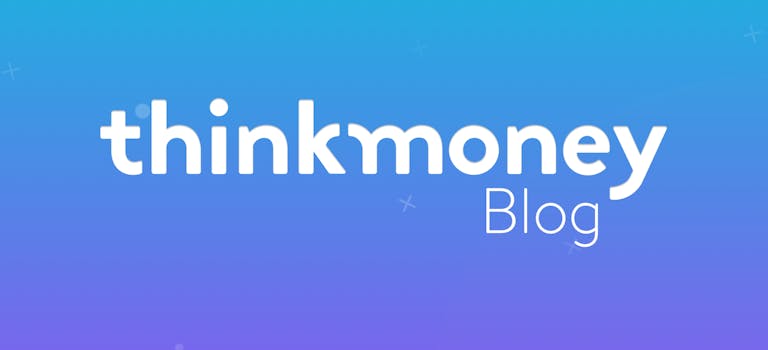 Help to Buy ISA: saving for a house if you missed out last time
13th Apr 2016

thinkmoney
General Finance
Saving up for your first house isn't easy and it can take some first-time buyers years to get enough. If you're currently saving to get on the property ladder, it's likely that any extra money you can put towards your total after you've paid your deposit will be a welcome boost.
The Help to Buy ISA offers a Government bonus of up to £3,000 towards your first home – depending on how much you can save. It launched in December 2015 so if you'd already opened a cash ISA after April 2015, you wouldn't have been able to open a Help to Buy ISA as well. Now that the 2016/17 tax year is in full swing, let's take a look at how you could use a Help to Buy ISA to take the first step on the property ladder.
How it works
When you save into a Help to Buy ISA, the Government will top up your savings by 25%. You can put away up to £200 a month – this would give you a bonus of £50 a month from the Government. In the first month you open the account, you can save an extra £1,000, giving you a total of £1,200.
You can earn the 25% bonus up to £12,000 and this is how much you'll need to net that full £3,000 from the Government. This would take you four and half year to save up. But you can keep saving after you've reached this limit to make the most of any competitive interest rates – you just wouldn't earn any more bonus cash.
The Government will give you a minimum of £400 – you'd have to save up £1,600 to get this. But if you put in the maximum of £1,200 when you opened the account, you'd be able to do this in just three months. Even if you're planning to buy pretty soon, it's still worth opening a Help to Buy ISA to get the extra cash from the Government. Just keep in mind that you can't use the bonus cash to put towards your deposit - you'll only get it after the sale of your property has completed.
Check out our full guide to Help to Buy ISAs for everything you'll need to know.
Lifetime ISA
If you watched any of the recent Budget 2016 announcements, you probably heard about the new Lifetime ISAs. The account will allow under-40s to save up for a property and to put money towards retirement. Just like the Help to Buy ISA, you'll be able to put away up to £200 a month and you'll earn up to £50 from the Government.
So should you open a Help to Buy ISA or a Lifetime ISA? You can open a Help to Buy ISA now and then roll this into a Lifetime ISA when the account launches in April 2017. This means you'll be able to start putting money aside and building up the bonus now but you'll still be able to make the most of the extra cash for your retirement.
Make sure you transfer your Help to Buy ISA into a Lifetime ISA in the 2017/18 tax year though. If you do this, it will just count as your starting balance and it won't affect the amount you can save into the Lifetime ISA that year. But if you transfer your Help to Buy ISA after April 2018, it will eat into your allowance for the year so you won't be able to save as much.
< Back to articles