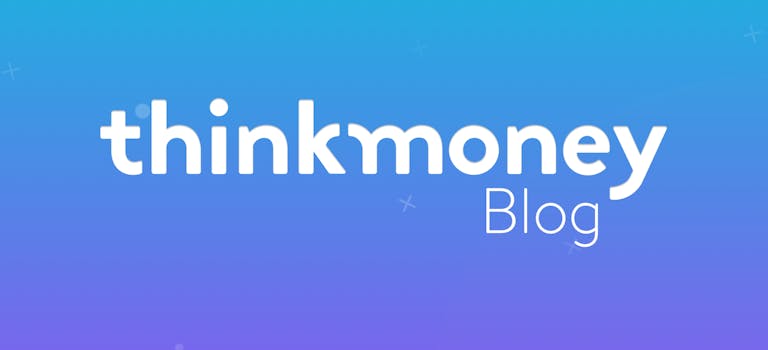 Help to Buy ISAs – the help you will actually get
5th Sep 2016

thinkmoney
General Finance
In December 2015, the Government launched the Help to Buy ISA and it was seen to be a step in the right direction for young savers. The account helps you save for your first home and receive a boost on your savings from the Government.
While this is still the case, it's now become clear that first-time buyers will not be able to use the ISA for the deposit on a new home – something some buyers believed they could do. The Government bonus will only be paid out once the sale has completed.
Help to Buy
Getting a Help to Buy ISA if you're saving up to buy a home is really a no-brainer. You can save into one, while enjoying a 25% savings boost from the Government and a competitive interest rate.
The maximum you can put away each month is £200, meaning the Government will add another £50 on top of this. And for the first month when you open the account, you can save an extra £1,000.
You need to save at least £1,600 as a minimum to start receiving a bonus and you'll stop earning any bonus when you get to £12,000, though you can save more than this in the account. The maximum Government contribution is £3,000 in total.
The Help to Buy ISA makes for an attractive way to save while you're looking to get onto the property ladder. But financial experts are now warning that hundreds of thousands of first-time buyers could be left with a gap in their finances, after the Telegraph unveiled this "scandal".
The fallout
According to the Treasury, it's always been clear that the bonus is only payable once a home sale has completed. But it appears that most banks and building societies were unaware of the clause, and have been selling the ISAs on the basis that they can help you boost your deposit. They may be forced to change the way they advertise – and many have started to do so.
The Government claims that the reason the bonus cannot be paid out before the sale of a house goes through is that people might not use the cash to buy a property.
The fall out of this revelation has seen numerous prospective homebuyers express their frustration. One Telegraph reader was forced to borrow money after he found out he couldn't use his Help to Buy ISA bonus for a deposit two weeks before exchanging contracts.
What this means for me
This news is probably not what you want to hear if you've been relying on help from the Government to make up your deposit on your first property.
But you need to remember that you do still get the cash – you just can't use this towards your deposit. The money can still be accessed once you've bought a property, and can help you to lower your mortgage balance.
You might even find that you're more motivated to save in the ISA each month knowing that you'll receive a top up on anything that you save up to £200. Remember, you can still use the money that you've personally saved for your property deposit and as the majority of Help to Buy ISAs have competitive savings rates, you'll get a good return on your money.
As a renter, you can't use a Help to Buy ISA unless you're looking to buy a house but you might be able to claim Housing Benefit to help you meet the cost of your rent.
< Back to articles