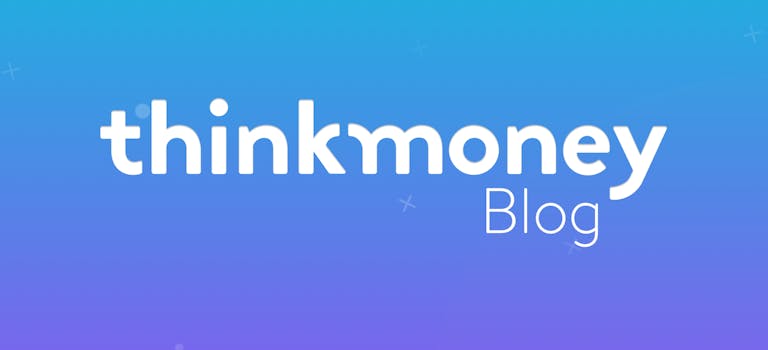 Hobbies on a budget: geocaching
18th Sep 2016

thinkmoney
General Finance
If you're looking for an affordable hobby that gets you outdoors, you could consider geocaching. You don't need much to start – just a smartphone, lots of energy and a love of treasure hunting.
To help get you started, we're going to take you through this latest craze.
What is geocaching?
Geocaching grew from the invention and use of satellite technology. This same technology is used to navigate cars, or electronic maps to get around. The inventor of geocaching essentially wanted to test the accuracy of a GPS (Global Positioning System), so he hid a container in the woods and noted the geographical coordinates using a GPS unit.
His rules "take some stuff leave some stuff", were left with the coordinate positioning of the box and posted on an internet online community. Within days, readers hunted down his hidden box and found treasure of videos, books and software. The hunt for treasure took off and as the technology has become readily available on our phones, the craze to hunt treasure has spread worldwide. You can now take part in this fun hobby too, and here's how.
What you need
Geocaching is a treasure hunt for the digital age. So to get started all you need is a smartphone or tablet device. Firstly, you'll need to create a geocaching account. You can do this on your home computer, or by downloading the free application on your phone or tablet device. If you set up the account on your computer you'll use the same login details on your phone once you've downloaded the app.
Find and hide treasure
Once you do this you can then get going. Remember, the idea of the hunt is to find treasure, but also to create new trails of your own. There are geocaching guidelines online on how to hide your own cache box and what to place in it. The cache is the special name given to the box containing treasure, or leading you on a trail of more boxes.  
The guidelines recommend that you hide the cache in an area or location that is special to you, or reflects your personality and interests, so get thinking where this might be. Remember to hide the cache well enough, so that passers-by don't stumble across it.
Be sure to know the area well and that it's not on restricted or dangerous land, or put other hunters at risk. Avoid areas with wild animals, or historical sites or those of cultural interest.
Know your cache
Your cache needs to withstand the weather all year round. Waterproof, watertight, clear plastic containers, will keep the items protected inside.  These can be bought in pound shops or other similar bargain stores. Mark the container with words geocache, so it's identifiable. Leave a note inside for the finder, so they know what they've found and instructions of what to do next if there is a further trail.
There is a standard geocaching template you can print off and use. What you choose to leave inside the cache as treasure is entirely up to you. Make sure you also leave a notebook and pen, so hunters who find your cache can leave their details and own personal message to you. The more you play, the more you'll get an idea of what others are exchanging and writing. Some ideas for treasure include:
• children's toys,
• cheap jewellery,
• disposable camera, or 
• trackables.
Now that you have a basic knowledge of geocaching, there's no excuses not to give it a go. Download the application, set up your account and read up online to learn more about the community. There are some fantastic hunts set up by the National Trust up and down the country, enabling you to see beautiful parklands and hunt for treasure at the same time - so get outdoors and geocache no matter the weather!
< Back to articles