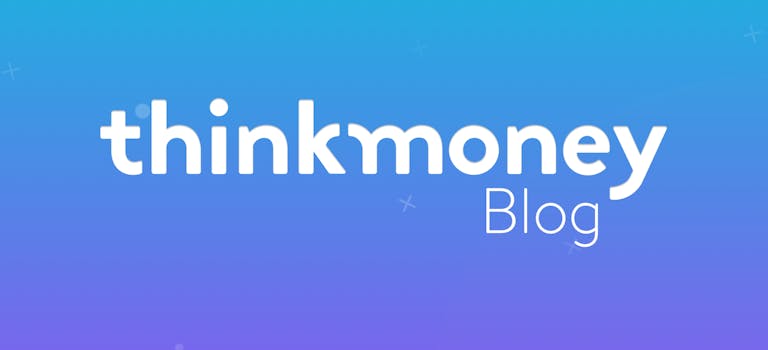 Home insurance – don't claim below the policy excess
2nd Nov 2016

thinkmoney
General Finance
It's coming to that time of year again – seasons start to change, weather conditions are unpredictable and your home may be at risk from a failing boiler, burst pipe, a falling tree or a leaking roof. It's always important to make sure your home is well maintained to prevent such events and ensure it's winter ready.
But despite preparation and prevention measures, there are just some things you can't prepare for. That's what home insurance can be useful for.
Home sweet home
Nobody wants to claim on their home insurance, but it's there to protect you in times of need. Building and contents insurance can protect the structure of your home (building) and your possessions (contents) through most emergencies, including theft, fire, accidental damage, fire, floods, falling trees and subsidence. The type of cover you take can also cover some of your valuables when you're away from the home, including your gadgets.
Property insurers pay out £12.9m per day to repair homes and replace contents through insurance claims. But surprisingly, the Association of British Insurers (ABI) says that more than one in five home insurance claims is unsuccessful and mainly because people are unsure about what is insured on their policy.
Claim rejections
One of the reasons claims are rejected is because consumers claim below their policy excess. Your excess is how much you'll how to pay out whenever you make a claim. Increasing your excess means that the price of policies can be cheaper, and it changes with the type of cover and provider you select.
As an example, let's say you're claiming £350 for a stolen TV. If your policy excess is £400, then it wouldn't make sense to make a claim as your excess amount is higher than what you're claiming. But if you had stolen belongings that amounted to £1,400, then this would be lower than your excess, and your claim would be worthwhile.
In fact, the ABI research shows that four in five home insurance policyholders who make a claim are successful and receive a typical pay-out of £2,520.
Policy advice
It's important when taking out cover to read all the terms and conditions and know what's included. It might be that one contents insurance policy is cheaper because it doesn't include gadget cover or accidental damage, but you might decide you want this extra protection. Decide early on how comprehensive you want the policy to be or whether cheaper cover takes priority.
Also, check whether a claim on your home insurance policy might affect the price once you come to renew. You might lose your no claims discount when it's time to renew your policy. Weigh up if a small claim is worthwhile or you could do some of the work and absorb the cost yourself. If you've got contents and buildings insurance combined and you're only claiming on the contents part, you won't want to affect the building policy. That's why it's important to always evaluate the pros and cons when considering a claim.
At thinkmoney, we have separate contents insurance and buildings insurance policies, as well as contents and building combined policies. And what's more, we can even insure your gadgets in case you don't want to affect your no claims discount for your important pieces of technology.
< Back to articles