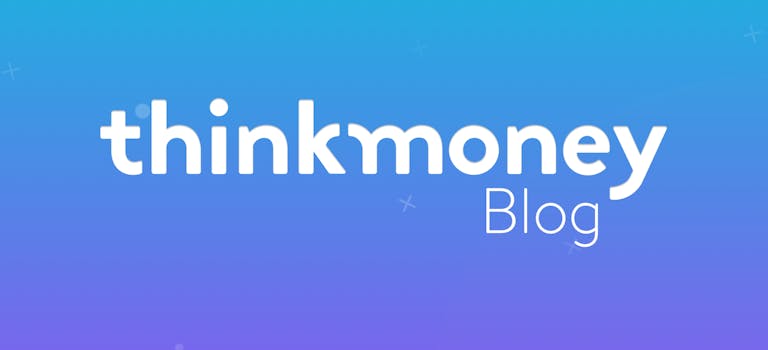 How can you avoid the Virgin Media TV package price hike?
31st Oct 2016

thinkmoney
General Finance
If you're a Virgin Media TV customer, you could be set for a price hike soon. The provider has announced that some packages will see a rise of up to £3.49 from November 1st. 5.2 million customers will see their TV package go up by 5.1% – this equates to your bill rising £1 or £3.49, depending on the package. Telephone customers could also face an average increase of £1.01 on their monthly line rental, meaning it's now £19 a month.
Virgin says it wants to invest in better technology and offer customers upgraded broadband and TV services. This would enable faster broadband, greater choice of box sets and a package that offers Sky and BT Sport in one place.
So now what?
Virgin Media customers who pay monthly for their TV or phone package are likely to be affected by the price changes and should have received a letter to inform them of the increases. The packages affected are listed below.
•  Big Bang – up by £3.49 from £51.99 to £55.98.
•  Big Easy – up by £3.49 from £41.99 to £45.48.
•  Big Kahuna – up by £3.49 from £72.99 to £76.48.
•  Broadband and phone – up by £3.49 from £36.99 to £40.48.
•  Broadband Solus – up by £2.99 from £30.25 to £33.24.
Ofcom says that's it's up to you to cancel if you're not happy with the change and you should have 30 days to do so. Make sure you shop around before the 30-day notification period ends to avoid a penalty from Virgin.
With many providers increasing their prices, you might not know if it's worth switching. One of the best ways to ensure a good deal is to switch once you see a good introductory offer for new customers.
Alternatively, you could call your provider and tell them you're planning to leave. They might be willing to offer you a better deal and maybe even a couple of freebies too – you could get hold of the latest box or free broadband for a few months. There's no guarantee you'll get anything by doing this but if you don't ask, you won't get. Just remember to stay polite and see what's possible.
If you do decide to leave, consider what you want from a package based on your usage. Consider if you use your current package enough to offer value for money. For example, if you only watch sports now and again, you could do that at your local pub. Alternatively, if it's for films and you only watch them a few times a month, it might be better value just to hire DVDs – it will work out substantially cheaper.
Consider Amazon Instant Video – for £79 a year, it gives you access to films, e-books, TV programmes and music through the extensive library. Try it out as part of the Amazon Prime 30-day free trial, and decide if it's for you.
A Now TV box has one-off cost of £20 and it converts your standard TV into a smart device. You then pay a subscription fee starting at £5.99 – this will depend on your package. Netflix works in a similar way – you can get a whole host of films and TV shows for just a few quid a month.
< Back to articles