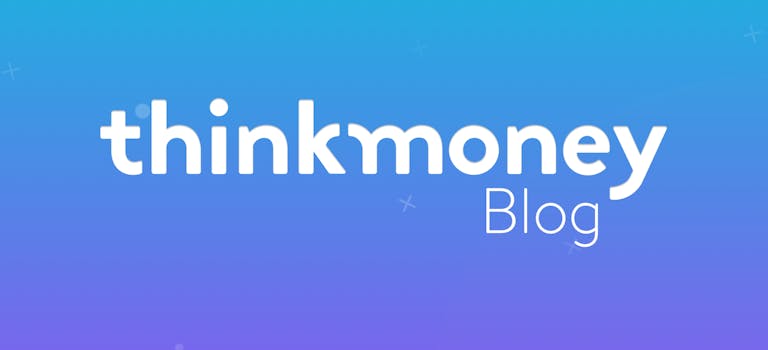 How credit reference agencies help protect you from fraud
2nd Nov 2015

thinkmoney
General Finance
Your credit history is one of the tools used by lenders to help them decide whether or not to lend to you – so it's important that you check it regularly. It's not just important to check for any issues or problems that may stop you from being accepted (and rectify these, if possible) but to keep track of any fraudulent activity on your account. For example, if you notice a new credit card appear on your credit history that you didn't apply for then you may be the victim of identity fraud.
Extra protection
Information supplied to the National Fraud Intelligence Bureau's (NFIB) proactive intelligence team by a convicted fraudster saw them reveal that signing up to credit reference agencies could help you protect yourself from criminals. The individual also said that it should be compulsory for everyone who opens a bank account to sign-up.
The criminal revealed that he's used credit reference agencies in the past when searching for victim's details and credit information. But if you're registered and a criminal tries to access your information, there's extra protection in place that will block anyone out who doesn't get the ID procedure correct.
This information was released as part of Action Fraud's Not With My Name campaign, which revealed that more than one in four adults in the UK has fallen victim to an identity crime, losing on average £1,200 each.
Credit reference agencies
The main credit reference agencies are Experian, Equifax and CallCredit. Both Experian and Equifax of a credit report service with a monthly fee of £14.99 and £14.95 respectively (although both offer a free trial period), whereas CallCredit's Noddle is free. Just remember if you're opting to go for the free trial with either Experian and Equifax to cancel before the month is through or you'll automatically start incurring charges.
Once you've logged into your credit report, you'll be able to see what information it contains – and how this could be used against you. Your credit report holds your credit history for the last six years, featuring any outstanding credit agreements as well as any applications for credit you've made during this time (accepted or not). Personal information such as your name and address are featured as well.
With some of the major credit reference agencies, you can receive alerts any time key changes are made to your credit file that could indicate fraudulent activity – for example, someone applying for a loan in your name. These services are usually included in the monthly subscription price. With Noddle, as long as you check your credit report regularly you should be notified of any suspicious activity.
Taking the time to check your credit report regularly (even just once a month) could help you to pick up on any instances of fraud before they escalate.
< Back to articles