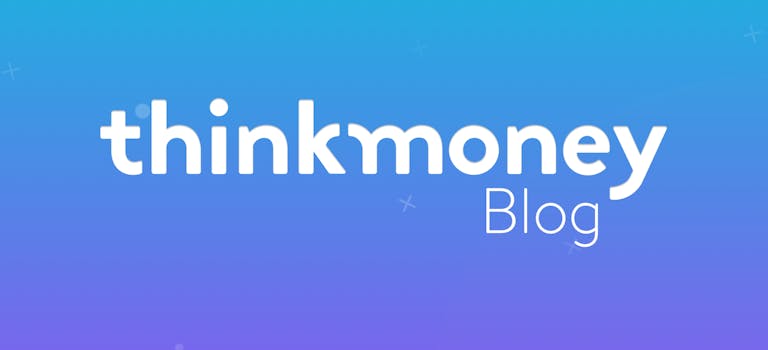 How do I apply for 30 hours free childcare?
17th Aug 2017

thinkmoney
General Finance
The Government will roll out their 30 hours free childcare scheme this September. The scheme will allow parents of three and four year olds to claim an extra 15 hours a week of free childcare – on top of the 15 hours they're already entitled to.
To make sure you know how to apply for 30 hours free childcare and when the deadline is for this September, we explain the basics.
How does the scheme work?
From September 2017, you'll be able to claim under the 30 hours free childcare scheme if you have a child under four and live in England. The move will see the annual cap on free childcare rise from 570 hours to 1140 hours.
The scheme is only valid for 38 weeks a year – not the full 52 weeks – as this is equivalent to school term times. You can continue to claim this type of support at the same time as 30 hours free childcare:
• tax credits
• Universal Credit
• childcare vouchers or salary sacrifice schemes
• childcare grants and bursaries
If you have an older child, you might be able to claim Tax-Free Childcare. This is a separate Government scheme that will eventually replace the Childcare Vouchers scheme.
Do I qualify?
To qualify for 30 hours free childcare, parents must be working and earn no more than £100,000 per year. This applies to both parents in a household and single parents.
You can still claim under the scheme if you're self-employed or on a zero hours contract. You'll need to earn or expect to earn the equivalent of 16 hours at National Minimum or Living Wage over the coming three months.
This calculates to £120 a week (or £6,000 a year) for each parent over 25 years old, or £112.80 a week (or £5,800 a year) for each parent between 21 and 24 years old. Or £56 a week for apprentices in their first year.  
Your child needs to be three by 31 August 2017 to claim from September. If your child's birthday is after this date, you'll have to wait until the start of the next term to claim.
How do I apply for 30 hours free childcare?
To apply and claim your extra 15 hours free childcare, you'll need to register for an account on the Childcare Choices website and complete the online form.
You'll receive an eligibility code if you qualify for the scheme. Take this to your childcare provider, along with your National Insurance number and your child's date of birth. They will give this information to the local authority to validate and secure you your place.
For children between the ages of three and four, the application deadline is the 31 August 2017 for this September – so you need to apply as soon as possible if you're interested.
Be aware though, some parents have faced technical glitches with the free childcare website since it launched. If you find that you're unable to complete your application due to a technical reason, you can call the service helpline on 0300 123 4097.
< Back to articles