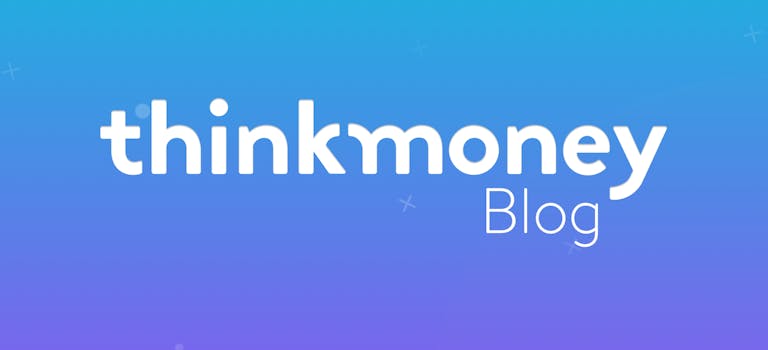 How does iPhone Payments work and is it worth it?
24th Sep 2016

thinkmoney
General Finance
Apple's latest smartphone the iPhone 7 might be the fanciest and most hi-tech yet, but it's also the most expensive iPhone to date. In the UK, the iPhone 7 starts at £599 for 32GB storage, and the iPhone 7 Plus with the same storage space starts at £719.
If you can't afford to pay this amount of cash upfront, Apple has launched a new way to pay that could make getting your hands on a new handset that little bit easier. The new 'iPhone Payments' scheme offers an interest-free loan so that users can pay for the handset in regular payments.
Interested? We're going to take you through how iPhone Payments work and whether it's worth signing up for.
How it works
iPhone Payments is the first payments plan of its kind. Up until now, your main options if you couldn't afford to pay for a phone upfront were to go on contract or buy it on finance at a costly interest rate.
At the moment, the iPhone Payments scheme is only available for the iPhone 7 and 7 Plus. You choose the model and storage option you want then, if you're accepted following a credit check, you sign up to a loan that's repaid over a 20 month instalment period.  
The loan is provided by Barclays and is at 0% APR, meaning you won't pay any interest on your payments. You'll pay £49 upfront, and then you'll pay a monthly price that will vary depending on the model you opt for.
See below for a breakdown of the monthly costs.
iPhone 7
Storage
Upfront cost
Monthly cost
Total
32GB
£49
£27.50
£599
128GB
£49
£32.50
£699
256GB
£49
£37.50
£799
iPhone 7 Plus
Storage
Upfront cost
Monthly cost
Total
32GB
£49
£33.50
£719
128GB
£49
£38.50
£819
256GB
£49
£43.50
£919
You can only sign up to this programme in store, and you must be over 18 and have lived in the UK for three years. Apple says that when you apply, you should bring your personal information, bank details, photo ID and your current mobile.
You'll pay each month via Direct Debit that you'll have to set up with your bank account (or alternative provider like thinkmoney). But keep in mind that this is a form of credit and Barclays will take the same action as any other finance provider if you are unable to keep up with repayments. For example, this could result in a mark on your credit history if you miss payments and Barclays could even take further action if you still don't pay. On the other hand, you can pay the loan off as early as you like.
Apple hasn't said what the eligibility criteria for iPhone Payments will be yet but it would be wise to make sure your credit history isn't holding you back before you apply.
Is it worth it?
If you really want to get your hands on the iPhone 7 handset, iPhone Payments could be an affordable way to spread out the cost.
As you don't pay any interest, you'll pay the same amount over 20 months as you would do if you purchased the phone outright. Keep in mind though that this might not be the case when you compare this payment plan with the cheapest tariff deals for iPhone 7. 
Networks might choose to lower their deals in line with this as otherwise there would be little reason for you to go with them over Apple.
< Back to articles