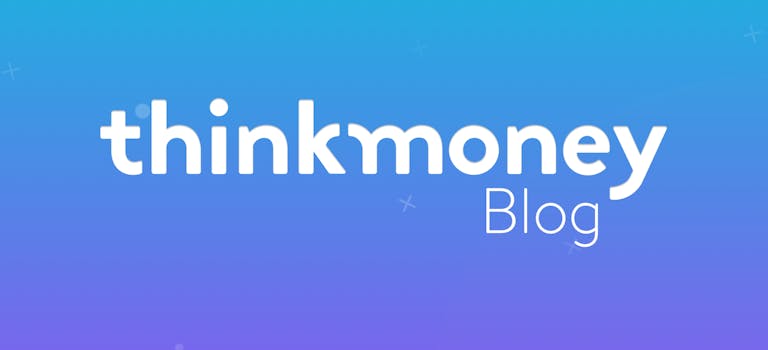 How long do I have to return an item?
25th Feb 2017

thinkmoney
General Finance
We can all be a little indecisive when it comes to shopping. After all, you might not want to wait in a long line for the changing rooms, or find it easier to decide on something once you take it home first.  
Knowing that you have a returns policy to fall back on can make these dilemmas much easier. As you should be able to return an item if you change your mind or find that it's faulty. But how long do you have to return an item? And is this the same for all retailers? We explain.
Check the returns policy
The first thing you should do when wanting to return an item is check the returns policy of the retailer. It's worth knowing that shops do not need to have a returns policy by law, but if they do they must stick to it.  
Under the Consumer Rights Act, you have a right to return something and get your money back if it's faulty. You're only entitled to an automatic refund if you return it within 30 days, otherwise the retailer can repair or replace it.
The time frame for returning goods for a refund can vary though. For example, JD Sports will give you 14 days to return an item for a refund. Whereas, Argos offer a 30 day returns guarantee on most items.
For non-faulty items, most retailers will impose time limits such as 28 days. These can extend around busy shopping periods like Christmas. Some retailers can offer longer returns periods. Up until recently, John Lewis offered up to 90 days to return an unused item, this is now just 35 days from 1 February 2017.  
You will be able to find information on returns policies on receipts, signs in store or online. You have additional rights under the Consumer Contracts Regulations if you shop online.
Is there anything I can't return?
Most retailers will allow you to return non-faulty items as long as they are unused and in good condition. However, there can be some exceptions like the following.
DVD, music and computer software – some retailers can refuse to take these items back if the seal or packaging is broken.
Perishable items – you usually won't be able to return an item if it's perishable. Food and flowers fall under this category.
Made to order – it's unlikely you'll be able to return an item that has been made to order or personalised for you or someone else.
Do I need to take my receipt?
This will depend on the retailer's returns policy. The retailer has no legal obligation to give you your money back if you want to return an item without a receipt. But, many stores will offer an exchange or credit voucher.
It's best to dig out your receipt if you can and take that with you. Or ask for the gift receipt if the item was a present. If you paid by card take the one you used with you and try digging out the original packaging.
If something goes wrong with your purchase you might be able to claim through Section 75 or chargeback if you paid by card. You have rights if your parcel turns up damaged or doesn't turn up as well.
< Back to articles