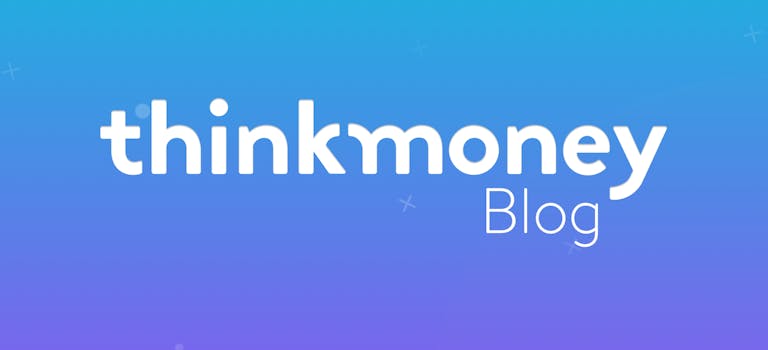 How long is a temporary cover note valid for?
13th Nov 2016

thinkmoney
General Finance
From start to finish, the process of buying a new car can be a lengthy one – and it can give you a lot to think about. Apart from making sure you get the best deal possible on a car, you need to pay your road tax and cover yourself with car insurance.
It can be easy to get confused by all the language used when buying car insurance, and you might come across terms that you've never heard before – like a temporary cover note. But don't worry, we're going to explain what a cover note is and how long it's valid for.
What is a cover note?
A cover note is a temporary document to prove that you have car insurance before you receive your full insurance certificate. You might need it to hand if you're stopped by police, are in an accident or need to make a claim.
Your insurer might send it to you while the underwriter completes the paperwork for your insurance or looks further into the risks involved with giving you an insurance policy. The cover note is a temporary replacement for the certificate of insurance and policy document until you receive them. 
It will include the same details as those on your insurance certificate. This will include the name (or names if you have additional drivers) of anyone who can drive the car, the make and model, and the type of insurance you're covered for – fully comprehensive, third party only, or third party, fire and theft.
Are the terms the same?
With a cover note, you'll be protected by the same terms and conditions that are listed in your full insurance policy document – so you'll be able to drive legally. Keep in mind though, there might be a few restrictions if there are any potential risks in insuring you.
One example is that your insurance provider might reserve the right to cancel your cover as soon as possible, instead of the seven days' notice they would usually give you.
How long is it valid for?
The length of time a temporary cover note is valid for tends to be around 60 days – although this can vary depending on the insurer and policy. Your cover note must state when it's valid for, so check to see when it expires.
If your cover note expires before your permanent certificate has been sent to you, you should be sent an extension cover note. Check that the new document starts at the time the previous one expires, and when this new cover note will run out. 
When you do receive your insurance certificate and policy document, you should keep them in a secure place. Read through them carefully to check that the details on your documents are correct.
Although only a small mistake, the mistyping of your name or your birth date can make a real difference if you need to make a claim. Get in touch with your insurer if you notice a mistake.
Why haven't I been sent a cover note?
You won't always receive a temporary cover note. Some insurers will simply issue the insurance certificate on the day you are accepted for cover.
Or you might receive a confirmation email within 24 hours of accepting the policy. No matter which way you receive your policy documents, always check that the information in them is correct.
Bad credit history? Find out if you'll have to pay more for car insurance with a poor credit score.
< Back to articles