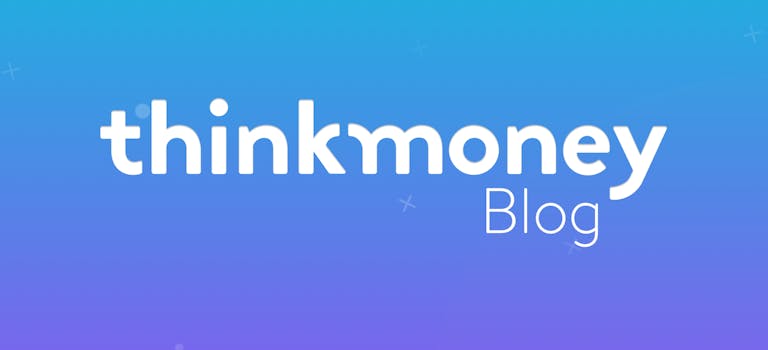 How much available credit should I use?
5th Feb 2017

thinkmoney
General Finance
When it comes to managing credit, there are a lot of myths surrounding how to do it right. Some people say that you can't borrow anything if you've got bad credit, and you might hear that if you damage your credit history, this will stick with you forever. These aren't true but you'll still hear people repeating them.
And how much of your available credit should you use? This isn't quite as simple to answer, so let's take a look at whether your available credit limit can affect your credit history, and whether you should borrow it all.
Have you got too much unused credit?
If you've got access to a large amount of credit, this could see you rejected if you apply to borrow more. Even if you're not using all of the credit you have, lenders will see that you have the potential to spend it all at once – and you might struggle to repay this.
That's why they could think that if you take on any more credit, it could stretch your finances. If you've got some credit cards you don't use – and have never used – it's worth closing these. That way, you won't have access to as much credit and lenders might be less likely to turn you down.
Using all your credit
On the other hand, if you're usually close to your credit limit or you even exceed it, this can also be a warning sign to potential lenders. That's because it might look like you're financially stretched and that you have to use your credit to get by.
You don't need to worry about this if you borrow close to the limit on one of your credit cards every now and then – it's more about if you're constantly at the limit on all of your cards. Just make sure you never go over your credit limit. If you do this, you could have to pay a fee, your card provider could reduce your credit limit and if you do if often, it could even close your card.
Getting back in control
So is there an ideal amount of credit you should use? Just make sure you're borrowing responsibly – you always pay back what you borrow in full and on time and you don't constantly use all of your available credit.
Don't borrow more than you can afford as this can become unsustainable. And if your credit card provider increases your credit card limit, don't feel tempted to use it all if you don't think you'll be able to afford the repayments.
Know if you're accepted before you apply with thinkmoney's Credit Card QuickCheck
Credit up to £1,500
QuickCheck won't affect your credit rating
Get a quick response in 60 seconds.
39.9% APR Representative (variable)
Think Money Ltd (Credit Broker). Capital One is the exclusive lender
< Back to articles