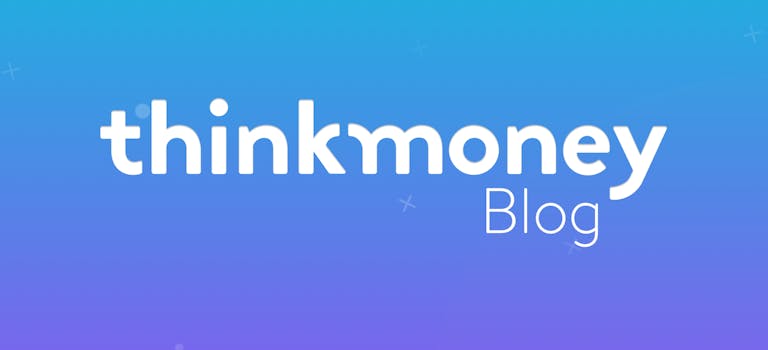 How much cash are you carrying?
24th Jun 2014

thinkmoney
General Finance
How much cash do you have on your person right now? It could be in your pocket, your wallet or your purse.
If all you can rustle up is some loose shrapnel then you're not alone – more than half of the respondents to a recent survey* conducted for us revealed that they had less than £20 on them when asked the same question.
Empty pockets
While most people are carrying less than the cost of a night at the pub on them, some are carrying none at all. One in 10 of the people surveyed for us revealed they did not have any money on their person.
This is a noticeable increase on the number of people who claimed not to be carrying cash with them when surveyed in September**. Back then, just over one in 20 said they had no physical money in their possession.
Plastic habit
One reason for people abandoning their coins and notes may be the increasing popularity of debit and credit cards. Not only is this the payment method of choice for many people, but it has also become easier than ever before to pay by card; whether you're in a small independent shop, a large supermarket or doing your shopping online.
A few weeks ago, the British Retail Consortium revealed that consumers are now using less physical cash than ever before. In fact, it announced that cash use has fallen by 14% in the last five years. One reason for this, according to the group, is how much easier and convenient it has become to shop and pay on plastic.
Small purchase
However, in spite of this there remains a large number of people who would not feel happy about paying for something small and inexpensive on their debit or credit card. The survey for thinkmoney asked whether people would be happy to use their card to pay for something like a newspaper, snack or drink and more than half of respondents said they wouldn't.
Yet practicality isn't the only reason cards are popular – they can also help with budgeting. Unlike cash, where the only record is when you withdrew it and how much you took out, each transaction you make using your card is recorded on your statement. This means it's easy to go back and look at what your money is being spent on each month.
Shopping with plastic is also often safer than relying on cash. If your money is lost or stolen, it's unlikely you'll get it back again, but if your card vanishes your money is often safe as long as you contact your account provider and cancel it. Plus, you'll usually be sent a replacement card within just a few days.
Perhaps it won't be long before more of us are happy to pay for a packet of crisps using our debit card.
*OnePoll questioned a nationally representative sample of 2,000 adults aged 18 and over between 6th June and 16th June 2014, of whom 500 were Scottish residents.
**Consumer Intelligence questioned a nationally representative sample of 2,149 UK adults aged 18+ between 11th and 14th September 2013.
Quick and easy to apply
Account Type Single Joint
First name:
Surname:
Email:
Telephone 1:
Telephone 2:
I agree to the privacy policy
Please make sure you have completed the following:
< Back to articles