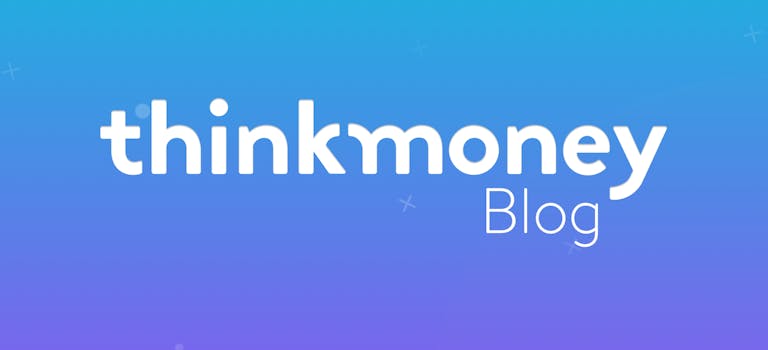 How much do your children's birthday parties cost you?
29th Apr 2013

thinkmoney
General Finance
Nothing makes a parent happier than seeing their child having a great time, especially on their birthday. But, as many parents have found out, this seems to come at a cost.
Parents recently told thinkmoney that they spent an average of £107.76 on their child's most recent birthday party. Here are a few other interesting things our research showed us:
Around 2.7 million parents spent more than £150 on birthday festivities
3 million parents managed to pull off a party for under £50
Parents in London spent the most (£135), perhaps due to the higher cost of living in the capital.
As you get older you get more expensive parties - but with fewer guests
The average number of guests at each birthday party was 15.
As the child got older, fewer guests attended. The average number of guests at parties for 12-18 year-olds was 13 - while an average of 16 guests attended parties for under-11s.
It's not all doom and gloom for the older kids, though, as slightly more money was spent on the 12-18 age group (£111.13) than the under-11s (£105.77).
Birthday parties on a budget
£107.76 is a lot of money to spend on a party that may only last for a few hours. Here are a few tips that could help your money go further at your child's next party:
Have the party in your home or garden instead of at a venue. If the weather is nice enough, it's free to have a party in the park.
Find out if any of your child's friends have a birthday around the same time - and split the party (and the cost) with their parents.
Instead of party bags, buy some cheap toys and sweets and let the guests pick a couple of items each to take home with them.
Make the birthday cake yourself. There are loads of tips and ideas available online. Plus, you can personalise it to suit your child's interests.
Tell parents that there will only be snacks and nibbles at your party, so kids should have their main meals at home.
Keep the number of guests down as much as you can. You might not have to invite the whole class!
Instead of buying decorations, decorate the party venue with printed-out pictures and photos from your computer.
Can you juggle or do simple magic tricks? Easy things like these are sure to entertain younger children. Ask around your friends and family to see whether they have any fun skills they could show off. Failing that, keep everyone entertained with good old-fashioned party games. That's what they're for, after all!
However much (or little) you're planning on spending on your child's next birthday party, budgeting in advance can help you spread out the cost. You might even want to start saving for your child's next birthday party just after their last one.
If you're not very good at budgeting, you don't have the time, or your finances are quite complicated, the thinkmoney Personal Account could help you.
Click here to learn about our Money Manager service and how it budgets for you.
* Opinium Research carried out online interviews between 12th and 15th April 2013 using a nationally representative sample of 2,003 people. Figures were extrapolated to fit ONS predictions of a UK population of 50,371,000 in 2013. 30% of adults asked had children aged under 18, an equivalent of 15,111,300.
< Back to articles