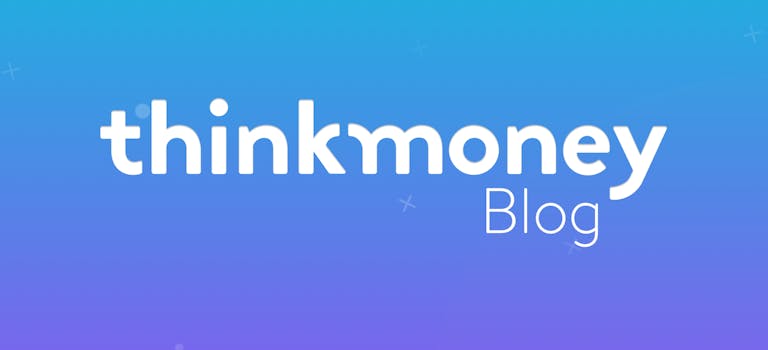 How much do you spend on holiday extras?
21st Jul 2014

thinkmoney
General Finance
If you're lucky enough to go on holiday, the trip is something you probably look forward to for months in advance. And it's not unusual to feed on this excitement by hitting the shops early to get everything you need.
In fact, on average we spend £80 on things for our vacation before we have even reached our destination.
New wardrobe
By far the biggest expense for soon-to-be holidaymakers is clothes. More than 98% of the travellers contacted on behalf of a survey* conducted for us revealed that they had treated themselves to new clothes ahead of their holiday, with the average amount spent between £31 and £40.
Women tended to spend more on a new holiday wardrobe than men, with the average female respondent forking out between £41 and £50, compared to male respondents' average spend of between £21 and £30.
And clothes weren't the only thing people paid for before they had even departed. Books and holiday toiletries were both things the majority of respondents splashed their cash on.
The high life
Once they arrive at their destination, the spending doesn't stop though. On average, holidaymakers said they spent between £31 and £40 on other purchases once they arrived, like souvenirs. And of course, there's food and drink, which people spent between £91 and £100 on over the course of their break.
With the average amount spent on accommodation and travel in the last 12 months coming to between £601 and £700 per trip, all of these extras push up the total cost to nearly £1,000. And nearly a tenth of this total is spent before people have even started their holiday.
Smart savings
Holidays can be expensive affairs, particularly as the average one clocks in at around £700. Yet most of us are spending an extra 10% more than this before we've even left home.
Before you rush out and buy a new wardrobe, think realistically about whether you really need one. You might have outfits you bought for a previous holiday in a place with a similar climate that have barely been worn and will be just as good as new. Then you could use the money you save to treat yourself to something new once you arrive at your destination – as whatever you buy here will probably be more special than something you grab on the high street before you leave.
Similarly, you should check whether you have any books still waiting to be read or toiletries that have not been used up that you can take with you. You may have only been planning to spend a small sum on these, but it all adds up.
After saving all year for your dream holiday, it pays to make the most of your spending money. Read our tips on how to budget on holiday  for help making savings.
*OnePoll questioned a nationally representative sample of 2,000 adults aged 18 and over between 6th June and 16th June 2014, of whom 500 were Scottish residents.
< Back to articles