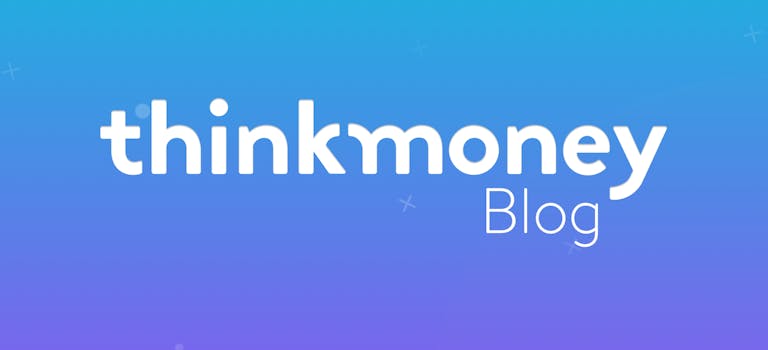 How much does it cost to furnish a house?
19th Sep 2016

thinkmoney
General Finance
Moving into a new home can work out pretty expensive. By the time moving day comes around, you're likely to have paid out quite a bit through mortgage fees, stamp duty and solicitor's fees.
Another factor to fit into your budget is the cost of furnishing a house. If you're moving into a rented unfurnished property, you're going to have to think about this as well. The cost of furnishing a house can vary depending on the size of your property and amount you have to spend.
If you've not got a big budget to play with, we're going to walk you through how to furnish a house on the cheap.*
Shop smartly
There are a number of ways you can go about finding furniture and appliances cheaply without overspending – and these are just a few.
Freebies
Believe it or not, there are some people that give away old pieces of furniture or white goods for free! One quick search on Freecycle.org can find postings for sofas, fridges and wardrobes given away at no cost.
It's worth looking on Gumtree as well, to see whether there are any free or relatively cheap items suitable for your new home. Just keep in mind that you'll probably have to arrange the pick-up yourself.
eBay
This shouldn't come as a surprise, but auctioning sites like eBay should be high on your list when surfing the web for furniture and soft furnishings. You can bid for items and buy quickly and you'll usually pay a fraction of high-street prices.
You can read more about how to find bargains on eBay here.
Factory outlets
Prefer to see the items before you buy? Head to an outlet store. There are a number of retailers who sell off old stock at factory outlets such as M&S Home or places like Furniture Village. Alternatively, you could head down to well-known budget homeware stores like IKEA.
*Prices correct at time of writing – 13/09/2016
**Based on a buildings and contents insurance policy, inclusive of finance charge. Initial 12.5% deposit also payable. Figures correct between 01/09/15 and 29/02/16.
< Back to articles