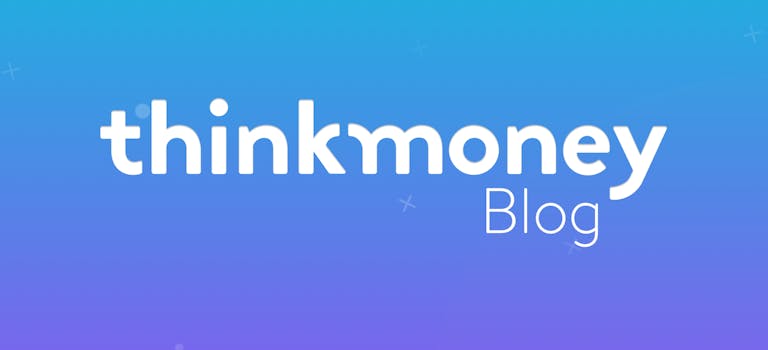 How much does it cost to look good?
10th Nov 2014

thinkmoney
General Finance
Most of us want to look and feel good. Even if we say we're not bothered about our appearance, it's rare to find the person who actually feels that way.
But how is looking good affecting our budgets?
The price of beauty
New research* conducted for us has revealed that the majority of people fork out their hard-earned cash to pay for at least one grooming and beauty treatment each month. More than two-thirds of respondents revealed that they treat themselves to a trip to the hairdresser's or barbers at least once a month for a cut, colour or blow dry.
Men\\\'s & women\\\'s spend £ |
And it's not all women making up the numbers either; while more than three-quarters of female respondents said they pay to get their hair done every month, so did nearly two-thirds of male respondents.
Another big beauty expense was make up, with 70% of the women surveyed – and more than two-fifths of respondents overall – admitting they splash the cash on new cosmetics every month. Meanwhile, more than half of those surveyed spend money each month on other beauty and grooming products.
Keeping in shape
In addition to beauty and grooming, many respondents were also keen to stay in shape. More than a quarter put money towards a gym membership or exercise class every month. And one in 10 even splash their cash on a personal trainer!
It's easy to see how the cost of looking good can quickly add up. While respondents typically spend between £10 and £20 on most products and treatments, when this is happening every month it can soon add up to a sizable bill.
Little luxuries
The thing is, expenses like haircuts, make up and gym classes could be regarded as luxuries by groups like financial service providers and lenders. For instance, if you applied for a mortgage you may be asked affordability questions as part of the Mortgage Market Review, which means you have to give a detailed breakdown of your monthly spending. A lender might decide on this basis that you are spending too much on luxuries and will therefore struggle to make your mortgage payments as well – which could result in you being turned down.
Spending small amounts here and there can also make budgeting difficult. While you may regularly splash the cash on make up, getting your hair done or other grooming treats, if you don't keep track of it you could find yourself in difficulty at the end of the month.
As with any expense, from utility bills to your rent or mortgage, you should include your regular luxury spends in your budget so that you can be sure you have enough cash to cover them without having to scrimp in other areas.
*OnePoll questioned a nationally representative sample of 2,000 adults aged 18 and over between 24th September and 3rd October 2014.
< Back to articles