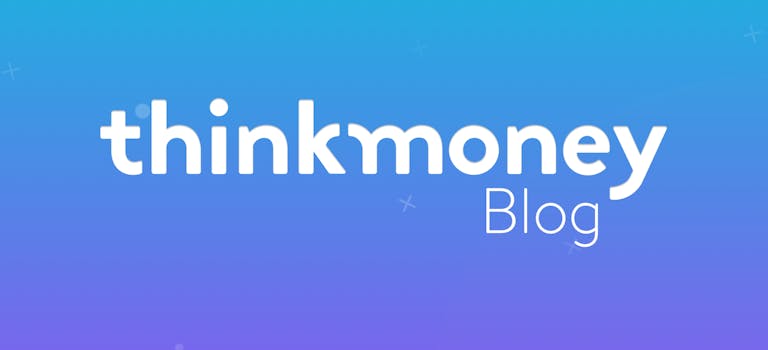 How much is the Bereavement Support Payment?
6th Mar 2017

thinkmoney
General Finance
Losing your partner can be incredibly tough. You'll not only have to deal with emotional distress but you'll also have to cope with not having a second income.
You can get help from the Government in the form of a new benefit system called the Bereavement Support Payment – this comes into effect from 6 April 2017. The new system is replacing the Bereavement Payment, Widowed Parent's Allowance and Bereavement Allowance.
To make sure you know what help you can get when a spouse or civil partner dies, we're taking you through the changes.
The current system
When a spouse or civil partner dies under the current system, the surviving partner can get a one-off tax-free payment of £2,000, called the Bereavement Payment.
The partner might also be eligible for Widowed Parent's Allowance or Bereavement Allowance. They can get the Widowed Parent's Allowance if they're under State Pension age and have at least one child. If you're eligible, you can get this until your child doesn't qualify for Child Benefit anymore, you move in with a new partner or you reach State Pension age.
You can claim Bereavement Allowance if you're between 45 and State Pension age and don't have children. The amount you'll get depends on your partner's National Insurance contributions and the inflation rate.
Both are a taxable benefit of up to £112.55 a week.
What's changing?
Under the new Bereavement Support Payment system, you'll get a tax-free lump sum of £2,500 if your spouse dies and you're not a parent or £3,500 if you have children.
You'll then get a monthly tax-free payment of £350 if you have children and £100 if you don't. You'll get this for 18 months regardless of your age or if you find a new partner. It will not rise in line with inflation.
If you're a widow or widower without children, you could benefit from these changes – especially if you're under the age of 45 as you'll get an extra £2,300 tax-free under the new system.
You'll get an extra £1,500 as one-off if you're a bereaved parent – but you could lose out more over the long term. This is because widowed parents with young children will see the minimum payment period cut from 20 years to 18 months.
The Child Bereavement Network (CBN) support group estimates that 91% of widowed parents will get support for a shorter period under the new system. It also claims the latest figures from the Department for Work and Pensions (DWP) show that 75% of bereaved families will be worse off under the new system – by over £12,000 for the average working bereaved parent.
You won't be able to claim any bereavement benefits if you're a cohabiting couple and your partner dies.
Have a joint thinkmoney Personal Account? Here's how you can access the bank account of a deceased person.
< Back to articles