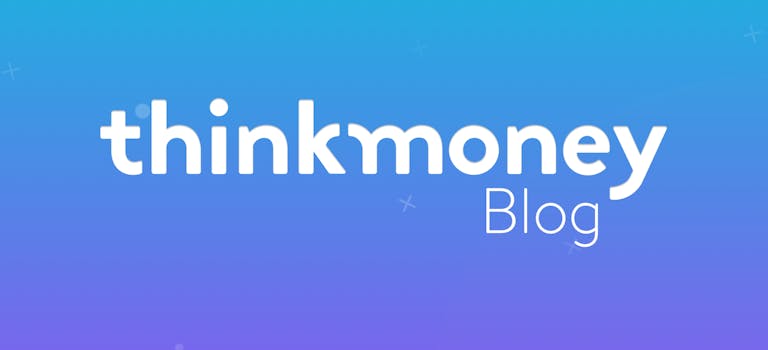 How much is your car worth?
27th Sep 2016

thinkmoney
General Finance
It's no secret that a car starts to lose its value as soon as you drive it off the forecourt – so whether you're buying or selling a car, you'll want to find out its real value. The same goes if you've been in an accident and want to challenge a low car valuation if your car is written off.
Whatever the reason, we're going to take you through how to get a car valuation and the situations you might need it in.
Buying a car
When it comes to buying a new or used car, you want to make sure you're getting the best offer possible. You don't want to pay over the odds for a car that's not worth what you're spending – and that's where getting a car valuation can come in handy.
Having an idea of a car's value can help you when it comes to negotiating the price. And you'll be in a better position to do this armed with a current valuation. If you're part-exchanging your car to buy a new one, you can make sure you're getting the right price from the dealer with a valuation in hand.
Knowing the value of your car can help when it comes to taking out car insurance as well, as you'll be able to adjust your excess accordingly. For example, it wouldn't make sense to have your excess as the same value of your car.
Claiming on your insurance
If you've recently been involved in an accident, your insurer will offer you a settlement amount. But you don't have to accept this if you think it doesn't reflect the value of your car. You're not going to get far arguing without any evidence, but it is possible to challenge the offer if you provide a car valuation.
Insurers usually calculate a settlement through a combination of an engineer's report and a car valuation guide – but this does not take mileage into account. As well as calculating the car's valuation, you should try to find a car for sale that's similar to yours to help support your claim.
The same goes for if your vehicle is written off as a result of an accident – whether it's your fault or not. If your insurer offers you what you think is an insufficient amount, this might make it difficult for you to replace your old car. 
Although you won't be able to work out the value of your car as it was before the accident, you can look out for advertisements for cars similar to yours, and see what prices they're being offered for. Putting together a list of similar cars (e.g. with a comparable mileage and service history) could help you make your case.
How to get a car valuation
The simplest way to get an estimate of your car's value is to look at a classifieds website. Search for the same make, model and year as your car, with a similar mileage and condition. The results will give you an idea of what people are willing to pay for a similar vehicle to yours.
You could always head down to your local dealership and see what they would offer you for the car. Keep in mind though, that this might not always be accurate as they're unlikely to offer you their best price on your first visit.  
If you would prefer to get a car valuation online, you can do this for free with confused.com, RAC cars, Motorway.co.uk and webuyanycar.com. You'll need various pieces of information such as your registration and mileage to start the process, but most only take a couple of minutes to complete.
Depending on the report you go for, you could receive information on the original market value of the car, the trade-in price and how much you would get if you were to sell it privately.
< Back to articles