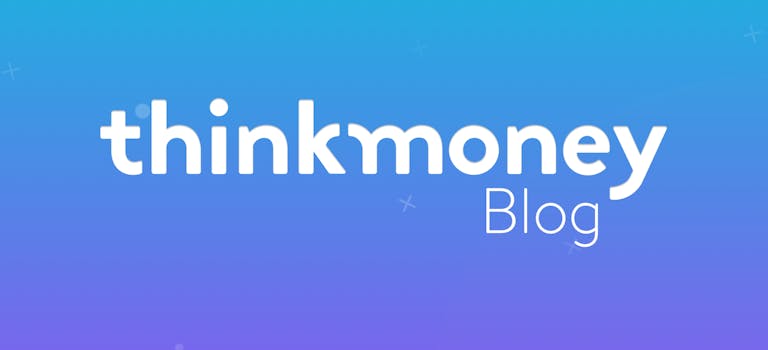 How much is your overdraft costing you?
24th Jul 2015

thinkmoney
General Finance
Using your overdraft on a short-term basis can help to tide you over until your next payday or cover any unexpected expenses that come up. But the charges that you incur when using your overdraft can quickly add up.
Recent research* carried out on our behalf, found that a third of Brits paid charges for going overdrawn in the past year. The average annual charge was £73, but one in five consumers paid charges of more than £100.
Overdraft charges
An overdraft is designed to be an emergency fund that you dip in and out of when you've got a short term "cash flow" problem. So say you've got multiple Direct Debits that are scheduled to come out of your account at the end of the month but you've had to shell out to cover an unexpected repair to your car, then an overdraft could come in handy to see you through to payday. But each time you use your overdraft, you are likely to be charged by your bank. If you think you are going to need to go overdrawn you should agree an authorised overdraft with them first. Whilst these usually still carry interest and charges, they are cheaper than unauthorised overdrafts.
Whether you get charged and how much this will be will vary from bank to bank, but you could be charged interest as well as a daily, weekly or monthly fee. Becoming too reliant on your overdraft, could see you in danger of going into your unauthorised overdraft as well, which will only see you incur more charges. Typically, these can include a monthly and daily fee as well as a transaction fee for every cash withdrawal, Direct Debit or standing order, cheque or card payment that goes through.
If you find yourself in need of an overdraft on a regular basis, you may want to look into why this is. Is your budget up to date? Or do you not have one at all? Whatever the case, working out a budget (or having a second glance at the one you already have) could help you see where the problem areas lie. For our definitive guide to budgeting click here - you could be surprised at how much money you free up by simply re-jigging your finances!
Budgeting bank account
If you're looking for more help with your budgeting, you might want to consider a budgeting account like thinkmoney's. The thinkmoney Personal Account provides an alternative to the unpredictable nature of overdraft charges – not only does the account prevent you from going overdrawn, but it has a single fixed monthly fee of £14.50 (£21.25 for a joint account).
But more than this, the thinkmoney account should help you to ensure that your bills are paid each month – by ring-fencing the money you need to pay the bills you've told us about. And because the money on your card is yours to spend without worrying about the bills you'll always know where you are up to and it should be easier to live within your means.
With thinkmoney you can see a forecast of your account for up to three months in advance, so you can plan ahead and avoid any shortfalls before they happen. Want to know more? You can read all about the thinkmoney account here.
*RedDot questioned a nationally representative sample of 2,000 adults aged 18 and over, between 5 June and 11 June 2015, of whom 628 were Scottish residents.
< Back to articles