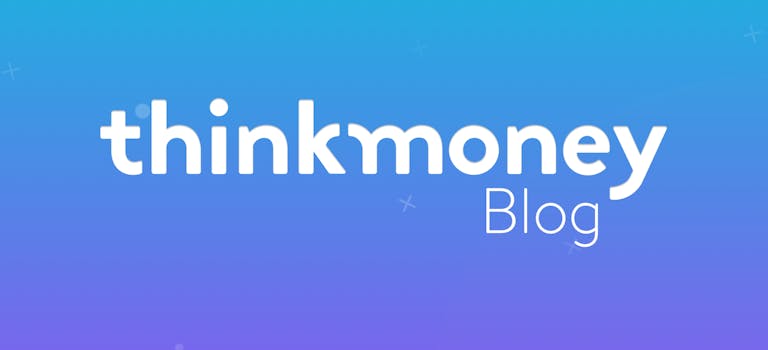 How much life insurance cover do I need?
12th Nov 2016

thinkmoney
General Finance
While life insurance can provide your loved ones with the financial support they might need after you're gone, it can be tricky to work the level of cover that's right for you.
You not only need to think about covering any outstanding debts – that includes your mortgage and any loans – but you also need to make sure your family are able to live comfortably after you're gone. The amount of cover you need will vary depending on your situation.
To help you understand how much cover you need, we're going to take you through what to consider.
Mortgage
Your biggest outgoing is likely to be your mortgage. If you're currently the breadwinner, you'll need to think about how your family would cope with this expense if you were no longer here.   
You're likely to have been approached about life insurance when taking out your mortgage. In fact, some mortgage providers require applicants to take out life insurance as part of the process. That doesn't mean you have to take it out through your mortgage provider though – it might be cheaper to arrange your own cover with a different insurer. When deciding on how much cover you need, you should think about how much you owe on your mortgage and any other debts.
If you only want to cover your mortgage payments – say, if you don't have any dependents – then you could consider decreasing term insurance. This type of policy sees the payout reduce in line with the total mortgage debt you have. Decreasing term insurance lasts the same amount of time as your mortgage.
When working out how much cover you need for your mortgage, make sure you have enough to cover the capital and interest repayments.
Loans and other credit
You should do the same with any other debts that you have – so if you have outstanding loan repayments or credit card bills, you should look to cover these.
Whatever type of outstanding debt you have, add them up and work out the amount of cover you'd need to pay them off. 
Your income
If your family rely on your income, then you should think about this when coming up with a cover amount. To work out how much cover you'd need, you could multiple your income by a number of years – a rough rule of thumb suggests up to 10 times your annual salary. But again, this is only a rough estimate and won't apply to everyone. 
Even if you're a stay-at-home parent, you should think about what impact your death could have on your family. Your partner might need to take time off work to look after the kids, or hire someone to childmind and tidy the house – each will come at an additional cost.  
You should check whether you have a death in service package included at your workplace. This is a benefit where your employer will pay out a tax-free lump sum if you die while an employee and can often be linked to a work pension. If you do have it, you might be able to deduct this amount from your life insurance cover.
Your family's lifestyle and future
Think about the regular living costs that your income usually covers and factor these into your cover amount. Expenses could include regular bills, food, holidays, or rent if you don't own your own home.
But you shouldn't just think about the here and now – look further ahead, especially if you have children. You'll need to make sure they are supported as they get older. Some of the costs you might need to think about include childcare costs, school fees and university tuition.
While you're thinking about this, consider how long you want to cover your dependents for. This might be until they're able to financially support themselves.
< Back to articles