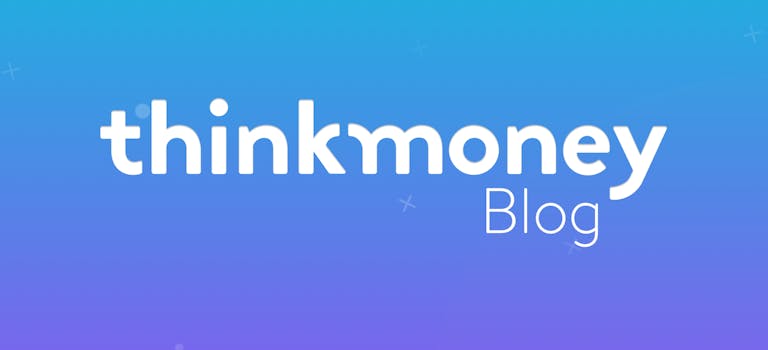 How to avoid fines: What is a controlled parking zone?
27th Apr 2016

thinkmoney
General Finance
Being a motorist comes with its stresses, not least finding somewhere to park if you're in an unfamiliar place. In some busy urban areas, you can't park between certain hours. This frees up parking space for residents near their homes or allows traffic to flow more freely through built-up areas.
If you park in one of these Controlled Parking Zones (CPZ) when they're in operation, you could have a fine to pay. That's why it's important to understand how CPZs work and when you can and can't park in them – so you don't end up with extra charges.
Following the rules
When you first enter a CPZ, you should see a Controlled Zone sign. This will tell you when the CPZ is in operation – this means when you can't park in it. So if the sign says 'Mon – Fri, 9.00 am – 7.00 pm', parking restrictions apply during these times.
You can look at the parking bays in the CPZ for details of who can park there. Some parking bays will be for permit holders only while others will be for general use but could still have rules about how long you can stay. If you can't even stop and drop someone off during the CPZ times, the sign should say 'No loading'.
The CPZ lasts until you see a 'Zone ENDS' sign. If you park on any streets inside the CPZ during the times on the sign, you could fine, also known as a Penalty Charge Notice. The cost of a Penalty Charge Notice can vary depending on your local council, but it generally costs around £70 for a higher level charge or £50 for a lower level charge.
Can you appeal?
If you are fined, you could appeal this if you think the CPZ rules weren't clear enough – for example, you drove into a CPZ but there wasn't a 'Zone ENDS' sign. Write to the council immediately if you want to appeal and tell them why you don't think you should pay the fine. That way, even if they reject your appeal, you can still pay your fine within 14 days – and this means you'll only pay 50% of the fine.
This is only an informal appeal and the council might reject this. If they do, they'll send you a 'notice to owner' form. You can send this back and tell the council why you're appealing. They'll respond within 56 days.
If you can't afford the fine, this will end up as a court debt. Don't worry that this will affect your credit history though – it won't because it's not from a civil court. You can then pay off your fine in smaller amounts, based on what you can afford.
< Back to articles