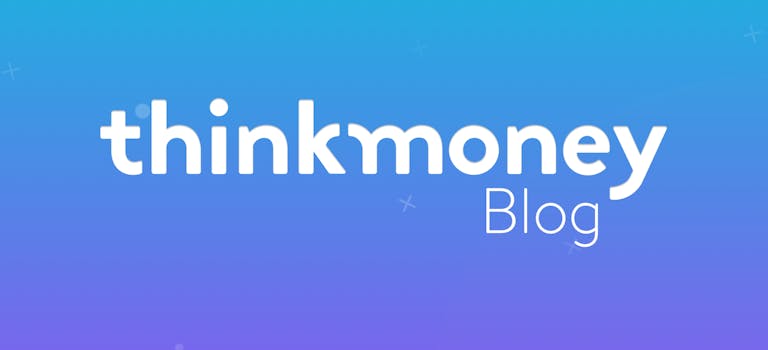 How to avoid the embarrassment of having your card declined
14th Jan 2014

thinkmoney
General Finance
With Christmas and New Year over and the decorations packed away for another year, the festive season already feels like a dim memory. However, for some people the memory of their shopping experience in the lead-up to the holiday may be something they're all too happy to forget.
We did some research and found that one in 10 people had their credit or debit card declined because they ran out of money more than once during 2013. That's equivalent to nearly 5 million people.
And that's just the tip of the iceberg. We also discovered that 14% of people – more than 7 million men and women – had their card declined once during the past 12 months.
Who is affected most?
While there is little difference between men and women when it comes to going over a credit, debit or overdraft limit, it seems that with age comes wisdom. thinkmoney's research found that older people are much better at keeping up to date with their finances.
Consider this: less than 4% of over-55s told us that their card had been declined once last year, compared to nearly 20% of those aged between 18 and 24.
And what about people living in different parts of the country? Well, those living in the West Midlands had the most problems with card rejections, while Yorkshire residents had the fewest and so appeared the most organised with their money.
Why is there a problem?
It's hard to stay on top of everything, and knowing how close you are to a credit or debit limit isn't easy. Just one unexpected payment can tip you over the agreed level. Christmas is also a difficult time – most of us spend more than usual in the run-up to the festive season.
What's the solution?
There are things you can do to make sure you don't have to face the humiliating feeling that can come with having your card declined in a busy store with people all around you. You can try committing to checking your balance at least once a week. Or sit down and make a note of what your outgoings will be this month to ensure you don't go beyond your account limit.
The thinkmoney Personal Account, for which fees are payable, can help you and your friends and family members budget sensibly. We also offer balances by text on request.Find out more here.
*OnePoll questioned a nationally representative sample of 2,000 adults aged 18 and over between 28th November and 2nd December 2013. Figures have been extrapolated to fit ONS 2013 population projections of 50,371,000 UK adults.
< Back to articles