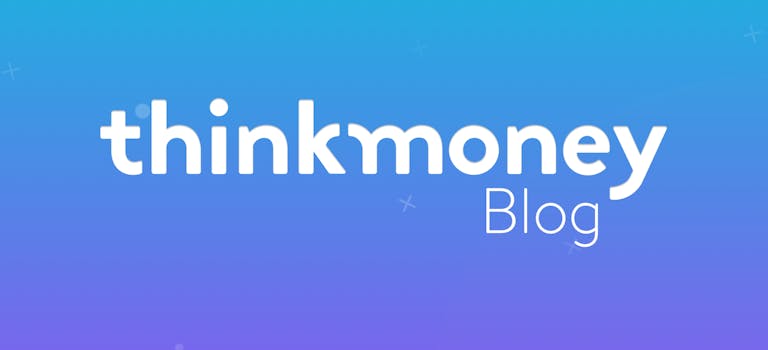 How to be a frugal man
11th Nov 2011

thinkmoney
General Finance
You may have seen our guide last week advising women on how to be frugal.
Well, guys, now it's your turn.
It's safe to say that most men aren't the biggest fans of shopping, but everyone likes a bargain - and having a bit more to spend on the things they really enjoy.
And if you have any doubts about living frugally, remember: if you look after your belongings and always try to get hold of life's essentials more cheaply, you won't have to spend as much time at the till, and will actually have MORE money for the things you really want.
Here's thinkmoney's ultimate guide for the frugal man.
Your car
Most of us don't have a 'Top Gear' budget, but taking good care of your car could help your finances go that extra mile.
Why not car share with work colleagues to save on petrol costs and general wear and tear?
Insure your car annually - a one-off payment can often be cheaper.
Regularly service your car: it will help the re-sale value. Save petrol by keeping your tyres inflated to the right pressure and by NOT SPEEDING.
Your home
They say your home is your castle - and here's how to look after it without breaking the bank.
Pound shops are really cheap, even for branded household goods. Get down there!
When it comes to DIY, you probably need something your friend already has: see if you can borrow/trade tools, use any leftover paint, etc.
Buy in bulk at wholesalers such as Costco - you can pick up (a lot of) food and drink, toiletries, home essentials, electronics and DVDs for less.
Your lifestyle
Being a frugal man is not just about what you do, but how you do it...
Showering while you're at the gym could cut the cost of your water bills. And if you can't afford the gym, why not go running instead, or get some home weights?
Ditch regular takeaways: think about cooking simple, tasty meals that will keep for longer, such as spaghetti bolognese and chilli, and take the leftovers to work for lunch. It always tastes better the day after anyway!
Re-think your hobbies - read our guide to Hobbies on a Shoestring for some frugal hobby tips.
Your social life
It's still possible to be sociable while sticking to a budget.
Invite your friends round to watch the match rather than going to the pub.
If you're going out socialising at the weekend, take enough money to spend (and include the taxi home if necessary) and leave your debit/credit cards at home.
If you're going out on a date, don't feel you have to flash the cash to impress!
Your style
Taking care of yourself doesn't have to cost a fortune if you follow these tips:
Get affordable haircuts at the local barber, try a hairdressers' training school, or get a friend who's good with clippers and a pair of scissors to lend their skills.
Buy shaving foam and razors from 99p stores, or why not invest in an electric shaver?
Repair clothes: patch jeans, get your shoes re-soled, and replace buttons. Non-iron shirts are often cheaper than other types, and they'll mean you spend less time ironing!
Your money
Don't let your wallet feel the squeeze…
When did you last win a tenner on that weekly lottery ticket or scratchcard? Do those trips to the bookies' really pay off? Think about how that money could be spent instead. Maybe track your losses over a month - you may be surprised.
Check if you're on the best mobile phone contract. Why pay for more minutes, SMSs or data than you have to?
Read our guide to Mastering your Money - it has everything from budgeting tips to energy price comparisons. Anyone can be a Money Master.
YOU
Being a frugal man is all about staying in control of your money, and having the self-discipline and motivation to keep on top of your finances - without letting them get the better of you.
What's more, being good with money can help you achieve your goals faster - whether that means beating your debts, going on holiday, or buying that new car.
Some people think being frugal means being boring - but here's your chance to prove them wrong. Saving money on life's tedious essentials could be the best way to free up the cash you need for the odd extravagance that others can only dream of.
Isn't it time you embraced being frugal?
< Back to articles