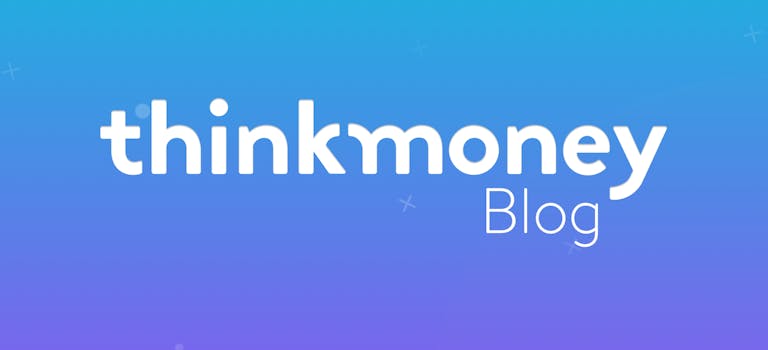 How to change your address
23rd Nov 2015

thinkmoney
General Finance
When you're moving house you probably have a giant checklist of everything that you need to remember – booking the removal van, making sure everything's packed up and labelled in boxes and settling any unpaid bills before you move out.
Although we don't want to add yet another thing to your list, there is something else that you'll need to do once you've settled into your new home – let people know you've changed your address. To make sure you know who to inform, we'll take you through where to start.
Bank account
Your first stop when updating your address should be your bank account. The most obvious reason for this is that you'll want any statements and notifications from your bank to be sent to the correct address. In the same vein, you don't want any of the sensitive information (such as your account number) that can often be included in this type of post to get into the wrong hands either.
To notify your bank of a change to your address, get in touch with them directly. If you're a thinkmoney customer, all you have to do to notify us of any changes to your account is give one of our Money Managers a call on 0161 779 5000. We'll update this information then and there, and you'll have one less thing to worry about in the middle of all of the unpacking.
Electoral Register
When you move house your new address is not automatically updated on the electoral register– it's up to you to make sure this information is correct and up-to-date. To do this, you'll have to re-register at your new address – you can do this within minutes here.
Credit reference agencies use the electoral roll to confirm your identity, so it's important that the information is up-to-date. Just the simple task of being signed up to the electoral register can give your credit rating a boost, so it's well worth doing.
Driving licence
If you have a driving licence, you need to get in touch with the DVLA to change the address on this. You can do this online, using your Government Gateway ID. You're not under any restrictions while waiting for your new licence to come through, so you can drive as normal. Remember though, that you don't need the paper counterpart of your licence anymore so you'll just get a new photocard instead.
If you're planning on keeping your vehicle at your new address, you'll need to update your V5C vehicle registration certification as well. If you don't do this, you could be given a fine.
HMRC
You'll need to tell HMRC online of any changes to your home address. Once you do, HMRC will update your personal records for tax credits and benefits, Income Tax and National Insurance and services like Government Gateway and the Pension Service. It's important that you do this, if you rely on certain benefits to get by.
Redirect your post
It makes sense to set up a redirection service with the Post Office, so that you know all your post will find its way to your new address. Ideally, do this for a year – although the cost is fairly steep at £59.99 – this means that if you do forget anything you'll get it sent on, even things that only send you an update just once a year. These days what you don't want is any of your financial or other personal information falling into the hands of anybody other than you which is why the redirection could really be good value for money.
Below is a list of the other main organisations that you may need to notify (on top of your friends and family of course).
Car insurance
Home insurance
Life insurance
Pet insurance
Breakdown recovery
Schools
Doctors
Dentist
Employer
Mobile phone contracts
Broadband, landline
Satellite TV
Credit card providers
Loan providers
Savings accounts
Pension providers (including any old pensions providers)
National Savings / Premium Bonds
Gas, electricity and water providers
Council Tax
Subscriptions
Any online shopping accounts that hold your delivery address
< Back to articles