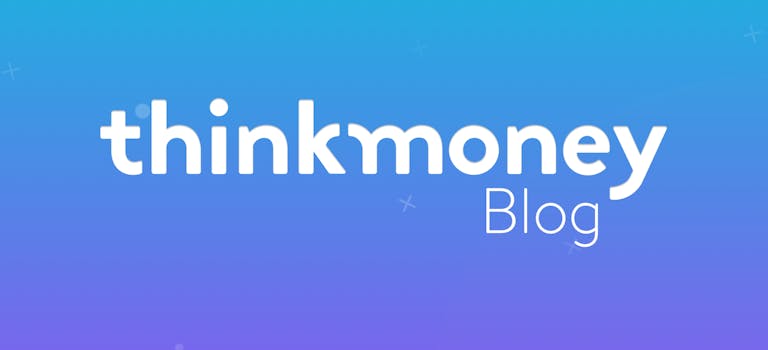 How to claim back card protection insurance
4th Sep 2015

thinkmoney
General Finance
The Financial Conduct Authority recently announced plans to start an official compensation scheme, for people sold card protection insurance. It's predicted that up to two million people are due to receive a payout. Think you're one of them? We'll walk you through everything you need to know about claiming what you're owed.
Why is compensation being given?
Debit and credit card protection insurance was something sold by a lot of banks to people with bank accounts and credit cards, at a cost of around £25 a year. The protection was designed to help you if your card was lost or stolen. One of the big selling points of the cover was that it was supposed to reimburse you if fraudulent transactions were made on your account.
The reason why compensation is now being given is that in most cases the customer's bank or card issuer would already cover them for money lost on fraudulent transactions after a card was reported lost or stolen. Even before a card is reported missing, the bank or card issuer will cover customers for anything over the first £50.
Will I be due compensation?
If you had a credit card security plan listed below, you may be owed money:
• Sentinel
• Sentinel Gold
• Sentinel Protection
• Sentinel Excel
• Card Protection
• Safe and Secure Plus
Those eligible for compensation should receive a claims form between now and the end of September from AI Scheme Limited (the company set up to run the scheme). If you receive one, you must complete it and return it as soon as you can, as any claims that are returned past March 18th 2016 won't be processed.
The first compensation payments are expected to be made from late September. Just be aware that once you make a claim for compensation, the security product will be cancelled whether your claim is accepted or not.
How much will I receive?
All those that are eligible will receive a cheque for the total amount paid for the plan since January 2005, excluding any money that was paid out. The amount that you're given will include 8% interest for every year that you had the plan for. It is thought that most people will receive around £270, although you'll receive nothing if you're owed less than £5.
If a letter doesn't arrive before the end of September and you believe you're due compensation, then call the Al Scheme helpline on 0800 678 1930. One reason why you may not receive a letter is if the bank or card firm that sold you the plan is not part of the scheme, or if your plan was included in a packaged bank account or current account, rather than linked to just your credit card.
< Back to articles