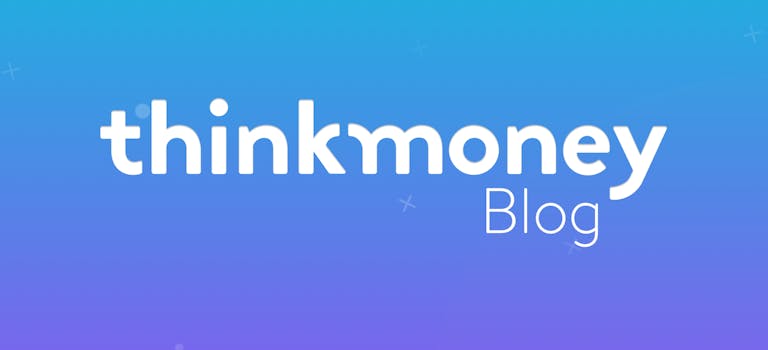 How to claim back your rental deposit
15th Feb 2016

thinkmoney
General Finance
When moving into a property, most tenants will have to pay a security deposit. This money is yours and you should get it back once you move out, unless your landlord has a justifiable reason for withholding some of it. This could be to cover failed rental payments or damage done to the property.
If you're in the process of moving out and want to know how to go about asking for your deposit back, here's what you need to know.
Claiming back a protected deposit
If you're on an assured shorthold tenancy (which most tenants are unless you're a lodger or renting from a council or housing association), your landlord should have safeguarded your deposit in a tenancy deposit protection (TDP) scheme if your tenancy started on or after 6th April 2007.
This provides you with a guarantee that you will get your deposit back at the end of your tenancy, as long as the terms of your tenancy have not been compromised. If you and your landlord both agree on how much you're due, your deposit should be returned to you within 10 days of your tenancy ending.
However, rather than returning your deposit, your landlord might send you a list of deductions they're keeping back from the full amount. Read through these carefully and write to your landlord if you don't agree with any of the costs included. Remember, your landlord can only charge you for something that causes them a financial loss and if you're not satisfied with their reasons for this, refer them to a free service offered by your tenancy deposit scheme – this is known as an alternative dispute resolution (ADR) service.
This will decide how much of the deposit you should get back. By agreeing to use the ADR service, you have to settle with whatever decision is made. If you don't use the ADR service, you will have to take your case to a small claims court.
What if my deposit wasn't protected?
If your landlord didn't do what they were supposed to and protect your tenancy deposit, then by law you're entitled to have your tenancy deposit returned back to you. You can take your landlord to court in order to get your deposit returned.
But before you do this, you may be able to get your landlord to return your deposit, if you can clearly show that they didn't comply with their obligations under the law. Collect any relevant evidence so that they can see you have a case against them. This could include some of the following:
• Evidence of your tenancy agreement
• Evidence of your rent being paid in full
• Confirmation that you paid a deposit and it was not protected by a scheme
• Inventory and photos of the property at the end of the tenancy
Presenting this evidence in writing to your landlord could convince them that returning your deposit is better than following you to court – which could ultimately rule in your favour and mean you'll both have to pay court costs.
If you're not an assured shorthold tenant then your landlord won't have had to protect your deposit. In this case, all of your deposit should be paid back to you if you always paid your rent and the property was left in a good condition. If you can't persuade your landlord to return your deposit, you can ask a county court to settle the disagreement.
Be sure to check back tomorrow, as we're taking you through a few ways to make sure you get your deposit back.
< Back to articles