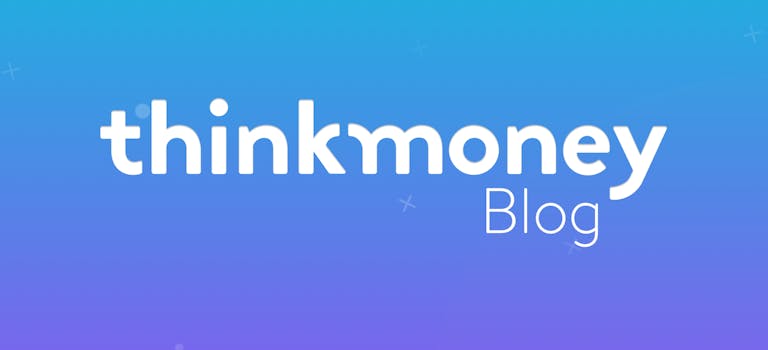 How to claim pothole damage from the council
15th Mar 2017

thinkmoney
General Finance
You'll know that familiar feeling of hitting a pothole if you drive on UK roads. Driving over a pothole is not only an inconvenience, but can cause damage to your tyres, wheels and steering alignment.
Not only that but hitting a pothole at high speed could see you lose control of the car and potentially crash. You can claim compensation from the council if driving over a pothole damages your car – we explain how.
Check for damage
You should pull over as soon as it's safe to do so if you think you've hit a pothole and there's damage to your car. Check your car for any damage to your wheels and tyres. You might not be able to spot all damage straightaway so check how the car drives afterwards.
It would be wise to take it to a garage if you feel any vibrations, your steering wheel doesn't centre properly or the car pulls to one side.
Gather evidence
Make a note of where the pothole is including the road name and town. You should try to measure the pothole and take a photo of it – include an object in your photo like a shoe to display a sense of scale.
Write down the time and date of the accident and if there's any witnesses you should get their details as well.
Report the pothole
You'll then need to report the pothole to your local county, city or borough council. Highways England manage motorways and A roads in the UK.
Write to the organisation if the pothole damaged your car and include your evidence. This might include a full description of the accident, where it took place and at what time. You should include any photographs you have with a copy of the receipt for the damage caused.
While you have a right to make a claim, the council might cite Section 58 of the Highways Act 1980. This says the council isn't liable for damage if it has taken reasonable measures to make sure road problems like potholes are found and fixed quickly.  
You might stand a better chance of getting compensation if the council were already aware of the pothole. Under the Freedom of Information Act, you have a right to ask the council when they last inspected a road or carried out work on it. You can ask the organisation for this information through a Freedom of Information request.
Appeal
You might receive an offer that's lower than you asked for. It's then up to you whether you want to settle the matter or continue with your case.
You could seek legal action if you think the council has unfairly turned down your claim. Bear in mind though that this might be a lengthy process and is probably only worth doing if there is a lot of damage to your car. 
You can claim through a comprehensive car insurance policy if the council rejects your claim and you have a large repair bill to cover. However, the insurer could record this as an at-fault claim so you'll have to pay an excess and could end up losing some of your no-claims bonus.
< Back to articles