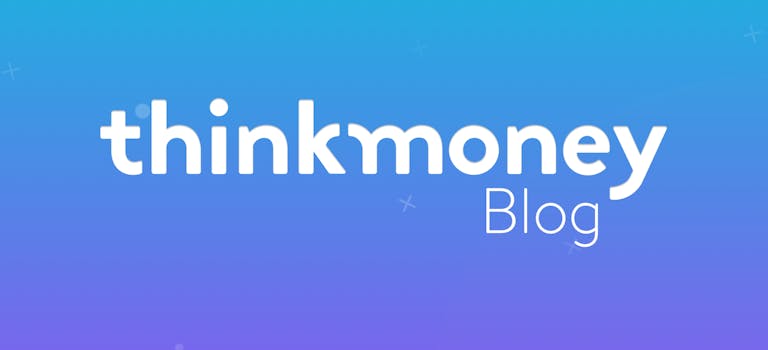 How to declare your vehicle off the road and claim cash back
8th Jan 2016

thinkmoney
General Finance
If you have a vehicle that you're not currently using but don't want to sell or scrap it, you can declare it off the road by making a Statutory Off Road Notification (SORN).
So if you're going travelling for a few months, are off to university or have a 'project' vehicle that you're restoring to its former glory for example, making a SORN while it sits on the drive could save you money. It basically tells the DVLA that your vehicle isn't being used at the moment.
Declaring your vehicle off the road is free and easy to do but if you get it wrong, you can fall foul of the law and find yourself with a hefty fine. So here's our rundown of where you stand when you're making a SORN.
Why declare it?
The biggest benefit of declaring your vehicle off the road is that you don't have to pay tax, insurance or have a valid MOT on it.
Not only that but you can also claim back any tax or insurance that you've paid in advance.
So for example, if you paid your insurance upfront for a year but are only two months into it when you decide you no longer want to keep using your vehicle, you can get the remaining 10 months' worth back.
With the average car insurance cost at £629 a year*, this could mean a chunky bit of cash coming back your way.
Upon making a SORN, you'll automatically have your tax refund posted back by cheque to the address the DVLA holds on file within 4-6 weeks. Your insurance company will have their own arrangement for refunding you, which you can either check in your paperwork or ask when you cancel it with them.
How do I make a SORN?
If you're the owner of the vehicle, the easiest way to declare your vehicle off the road is online.
You'll either need the 16 digit reference on your vehicle tax renewal letter (V11) or the 11 digit number on your log book (V5C).
You can also declare it off the road over the phone or by posting your SORN application (V890) to the DVLA.
Where can I keep my car?
If you declare your vehicle off the road, you cannot keep it in a public place. This means that if you normally park on the public street outside your house, you can't leave it where you normally would.
You can only keep an off road vehicle on private land – usually on a drive or in a garage.
If you make a SORN and keep your vehicle in a public place, you could be fined and made to pay the tax and insurance on the vehicle for the time it was certified off the road but kept in a public place.
What if I make a SORN but want to use it again at a later date?
Declaring your car off the road isn't permanent. A SORN lasts a year, at which point you'll be sent a reminder and can either certify it again if you're still not using it, or make steps to formally get your vehicle it back on the road.
When you apply for tax again on your vehicle, it will automatically cease to be certified as off the road.
As long as you then insure and MOT it (if yours ran out while it was declared off the road), you're free to drive your vehicle as before.
*2015 Q3 stats from Confused.
< Back to articles