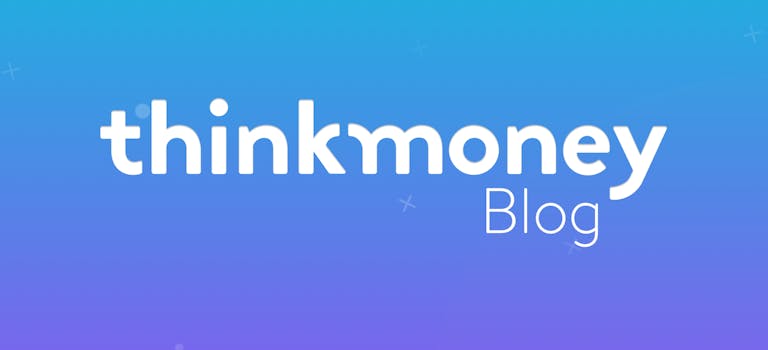 How to dress on a budget if you're pregnant this summer
17th Aug 2016

thinkmoney
General Finance
In the UK, the best we can hope for in the summer is a few days of good weather – and that's exactly what we're experiencing at the moment. During this time, it can be hard to know what to wear, especially if you're pregnant.
Although it's undoubtedly a magical time, pregnancy can take a toll on your body and your old clothes might not fit you anymore. To make sure the weather doesn't add any extra stress, we're going to take you through how to dress if you're pregnant this summer.
The best of the high street
When trying to stick to a budget, the high-street is the best place to start. There are a number of retailers that carry maternity ranges, including H&M, F&F at Tesco and New Look. Check out the affordable pieces we think you should be wearing this summer*.
Basics
Basic tees are perfect maternity wear no matter what season you're pregnant in, as you can wear them by themselves or with layers. This pack of two tops from H&M is affordable at just £9.99 and it comes in white and black, making them easy to mix and match with the rest of your wardrobe.
Dresses
On days when you can put your feet up and relax, go for something comfortable like this jersey dress from H&M. The jersey material will be super soft and perfect for keeping you cool.
Heading to a summer party? This short-sleeved dress from H&M could do the trick. The white and floral pattern is very feminine and you could even get away with it for work, depending on your office.
Both dresses come in at £14.99 and £19.99 respectively – not bad!
Trousers
You might be upset that you don't fit into your old jeans anymore but don't worry – there's a whole host of comfortable trousers to swap them for.
Maternity leggings are one option – take this pack of two over bump leggings from George at Asda. They will look great paired with a long top or dress and are affordable at just £12. Or you could opt for some casual joggers like these MAMA sweatpants from H&M. They come in at just £14.99!
Skirt or shorts
If the weather really does heat up or you have a summer holiday planned, you're going to need some other options.
Stay cool in this pair of maternity belted shorts from New Look – they're a bargain at just £5 in the sale. Or you could go for something like this maternity midi pencil skirt from ASOS – it's pretty in blush pink and is affordable at just £16.
Swimwear
Heading abroad before the baby comes? Make sure you're ready to hit the beach by purchasing a cossie like this halterneck maternity swimsuit from F&F at Tesco. The polka dot and striped patterns will help to show off your bump while flattering your pregnancy figure at the same time.
The swimsuit is affordable at just £16!
Other options
But remember, you don't necessarily have to splash the cash to put together a summer maternity wardrobe. You could opt for second hand clothing, as many women will either sell their maternity clothes or give them away if they don't keep them for the next pregnancy.
Head to your local charity shop to see what you could find or have a look on auctioning sites like eBay. You could even ask any new mum friends if they have any spare maternity wear they no longer need.
As maternity collections can be slightly more expensive, you could simply continue shopping in the non-maternity ranges and buy big. Just be careful when it comes to choosing the sizes as you're going to need these clothes to last until you're at your biggest.
If this doesn't work, head to outlet stores to shop from previous seasons instead of buying from current ranges.
Budgeting for the baby? Find out what help you're entitled to after pregnancyand what benefits you could claim while pregnant.
*Prices correct at time of writing – 15/08/16
< Back to articles