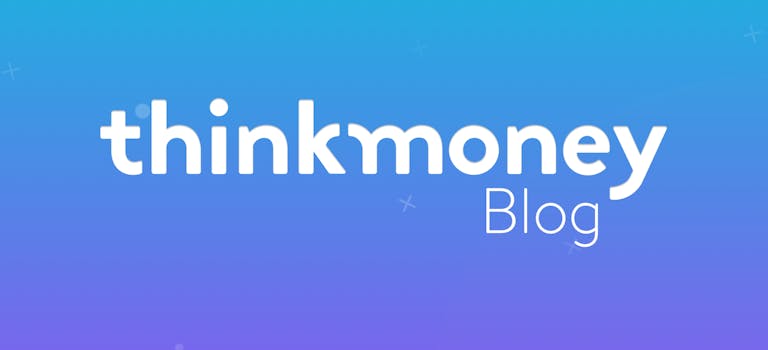 How to end a tenancy agreement early
17th Oct 2016

thinkmoney
General Finance
You might want to move out of your rented property before your tenancy agreement ends for a number of reasons – whether it's to accept that dream job offer across the country or downsize to a smaller property after becoming ill.
Whatever your motivation, whether you can do this or not will depend on the terms of your contract. To make sure you know what your rights are and how to leave your tenancy agreement without incurring a charge, we're going to take you through the basics.
Fixed term
Check your tenancy agreement to see if you're on a fixed term contract. If you are, you can't give notice to leave early unless your agreement contains a break clause.
This clause allows either the tenant or the landlord to end the lease early, so that's before the end of the fixed-term period. If this clause isn't included in your agreement, you'll have to carry on renting unless your landlord agrees to let you out of your contract early.
Rolling contract
If you've passed the fixed term, then your agreement will be periodic – either from week to week or month to month.
In this case, you'll have more freedom to leave your contract at short notice. Usually, you'll have to give at least four weeks' notice to end the contract early or a calendar month if you have a monthly tenancy.
Keep in mind that your landlord can accept a shorter notice period or agree for someone else to take your place in the tenancy, but this is entirely up to them. You should give your notice in writing (preferably by letter) and make sure that the notice ends on the first or last day of the period of your tenancy.
So if you're on a monthly tenancy, and started on the second day of the month, your notice should end on the second or the third.
To consider
The one thing you should always do when you're trying to leave a tenancy agreement early is make sure you tell your landlord first.  
You could be guilty of abandonment if you just post the keys through the letterbox, leave without returning to the property or don't tell your landlord you're leaving altogether. You could be liable to pay your rent until the end of your tenancy agreement if you do this and you will most likely lose your rental deposit.  
Your landlord can apply for a court order to make you pay back what you owe them in rent. And what's worse, it could make it harder for you to find a new home in the future if you leave the tenancy on bad terms.
If the reason you're thinking of leaving your property is because it's in an unsafe condition, you should get in touch with your local authority. They have the power to make landlords deal with serious hazards and could help you to get out of a tenancy agreement early, if your landlord is not co-operating.
Moving to a new rented property? Here's what you should look out for in your rental contract.
< Back to articles