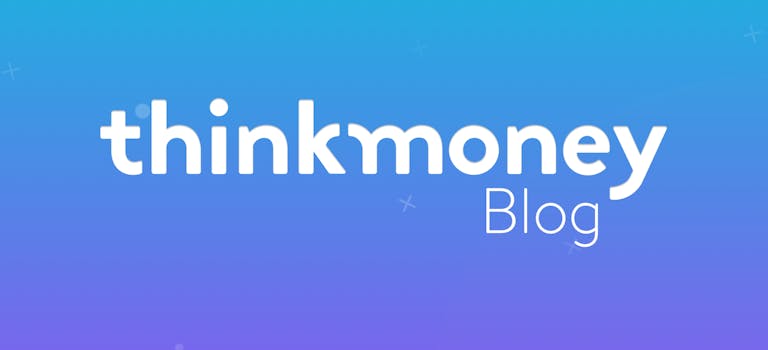 How to get classic car insurance
24th Jul 2016

thinkmoney
General Finance
Whether it's a vintage Beetle, 1920s MG or a Mini rivalling the one from the Italian Job, your classic car is your pride and joy.
Not only is it a form of transport, it's a beautiful machine and your hobby all rolled into one. So if anything happened to it – if it was stolen, damaged or involved in an accident – it's understandable that you'd be devastated.
Therefore you'll need to insure it in case the worst was to happen – that's where classic car insurance comes in.
How do I get insurance?
Classic cars are out of the ordinary, so a standard car insurance policy just isn't going to cut it.
In fact, it's unlikely you'll be able to insure your vehicle through a normal high street insurer even if you wanted to. More than likely you'll be looking at insuring your vehicle with a bespoke provider, who will ask specific details about your particular vehicle.
There are a number of insurance companies offering classic car insurance, including Footman James, Lancaster Insurance and Adrian Flux.
How much will it set me back?
You might be surprised to learn that insuring your vintage car will probably be cheaper than insuring a regular vehicle.
There are a number of reasons for this – namely the usage. For example, if you've got a classic Jag that you've polished so much you can see your face in, you're unlikely to take it commuting up the M6 on a rainy day.
Instead, insurers assume that you'll only use your classic car in fair weather, or for the occasional relaxing Sunday drive. So they factor this into the price – if you use it less than a normal car, then there is less chance of any harm coming to it and therefore you'll pay less for your cover.
Less miles, less money
In fact, many insurers put a cap on the amount of miles you can do in a year within your policy. If you plan to use your car for more than the occasional summertime drive, make sure you stay within your limited miles.
And actually, to get insurance for your classic car, you don't even need to be doing any miles in it at all. Yours could be a 'project' vehicle – a car that you keep in your garage to work on but you still want to cover it, in case of a fire or theft, for example.
My car is worth more than I bought it for
This is not uncommon.
Normally when you buy a car, the value goes down every year – this is depreciation. This is because as it gets older, it is worth less. That's not the same with classic cars because generally, the older they get, the more they're worth. This is particularly true if you keep your classic car in good condition.
Classic cars are often bought for hobbies, so the owner will likely look after it and plough money into enhancements to their vehicle – in turn, increasing the value. That means if you claim on your insurance, you could end up out of pocket if your insurer just gave you market value for the car as it's worth more than that.
You'd need to agree with the insurer what the car (and any modifications you've made) is worth – this is a Valuation Agreement. This is the amount they'll pay out in the event of total loss.
You may need to provide evidence of the additional worth, such as receipts for work you've had done or photos – your insurer will tell you what you need to provide.
Enjoy the ride
Your classic car is more than just a set of wheels, we understand that. It is a hobby and a project to really put your heart and soul into so you'll want to protect it the best you can.
We hope this has answered some of your questions on classic car insurance. All that's left is for the sun to come out and you to dust her off and enjoy the ride!
< Back to articles