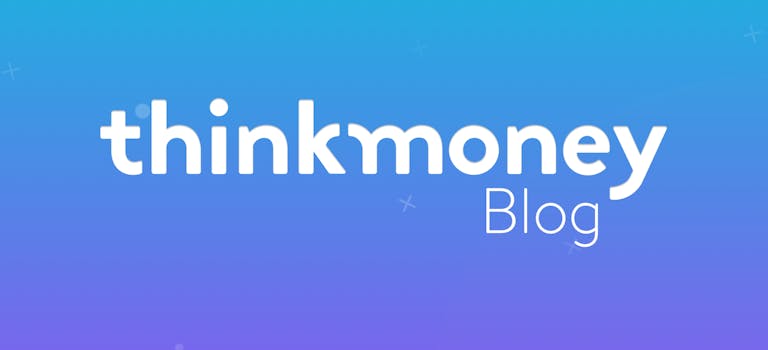 How to get the best return on what you sell on eBay
4th Jun 2016

thinkmoney
General Finance
One way to make quick cash is to sell your unwanted items on auction sites like eBay. This is not only a great way to help you save up for a larger purchase, but it can help you declutter your home at the same time.
To make sure you get the best return on what you sell on eBay, we're going to take you through how to maximise your listing.
Top tips
Once you've created an eBay account and linked your profile to your PayPal account you'll be ready to start selling. Take note of the following tips to make the most out of each listing:
When to sell
Some veteran eBay sellers claim that Tuesday, Wednesday and Thursday evenings between 7-9pm are a good time to list your items as most people will be at home and browsing the internet.
Similarly, Sunday evenings could be a good idea as many shoppers will be clearing out their 'watch' list then. Payday weekends can be a good time to post as well.
When to close an auction
A lot of bidding activity can take place in the final hours of an auction, so you're going to want to make sure as many people can see your listing as possible.
You should aim to close your auction around 7-9pm on weekdays and between 4-8pm on Sunday evenings. Avoid listing items that will end on Friday and Saturday evenings as this is when most people will be out enjoying the weekend.
Try not to end an auction after midnight either, as less people are likely to be browsing the internet at this time – unless you're specifically targeting an overseas audience.
Take advantage of free listings
All sellers can list 20 things for free each month so make sure that you use take advantage of this. You won't have to pay the 35p listing fee for these, but you'll still have to pay eBay a cut of every item you actually sell. This will be 10% of the final sale price, including postage.
Free listing periods can be a good time to sell as you can list as many items as you want without charge during this time. These periods do not count towards your monthly allowance of 20 free listings either so look out for them!
Use the right keywords
The words you choose to describe an item can have a big impact on whether it sells – so choose carefully. Researchers at Birmingham City University found that certain keywords are the most likely to attract buyers. After analysing 68,000 items listed on the site, they discovered certain patterns.
Here are a few examples of what they found:
• 'Men's' watches sold for an average of £30, while 'gents' went for £70.
• Shoes labelled 'sneaker' sold for £32, but 'trainer' went for £21.
• Fragrances labelled as 'genuine' sold for £21 but 'authentic' ones sold for £34.
To read more about the different keywords you should use, check out the full article here.
Sell the unusual
When looking for items to sell, you shouldn't be so quick to discard the broken or the faulty. Faulty electrical items can sell well as people either fix them up or use them for spare parts.
As long as you're upfront about the condition of the item, you shouldn't have any problems. Items such as old car tax discs, a broken portable DVD player and used carrier bags have all sold on eBay in the past – so dig around to see if you have anything of interest.
Shop on eBay regularly? We take you through what to look out for when shopping online.
< Back to articles